wednesday, 09 october 2019
Before the main holiday of the year is not a lot of time, now is the time to take care of how you will meet the year 2020. But what if you celebrate at home with Olivier TV already tired? Hostel.ru offers to consider several options which will leave you and your loved ones for a long time.
Sochi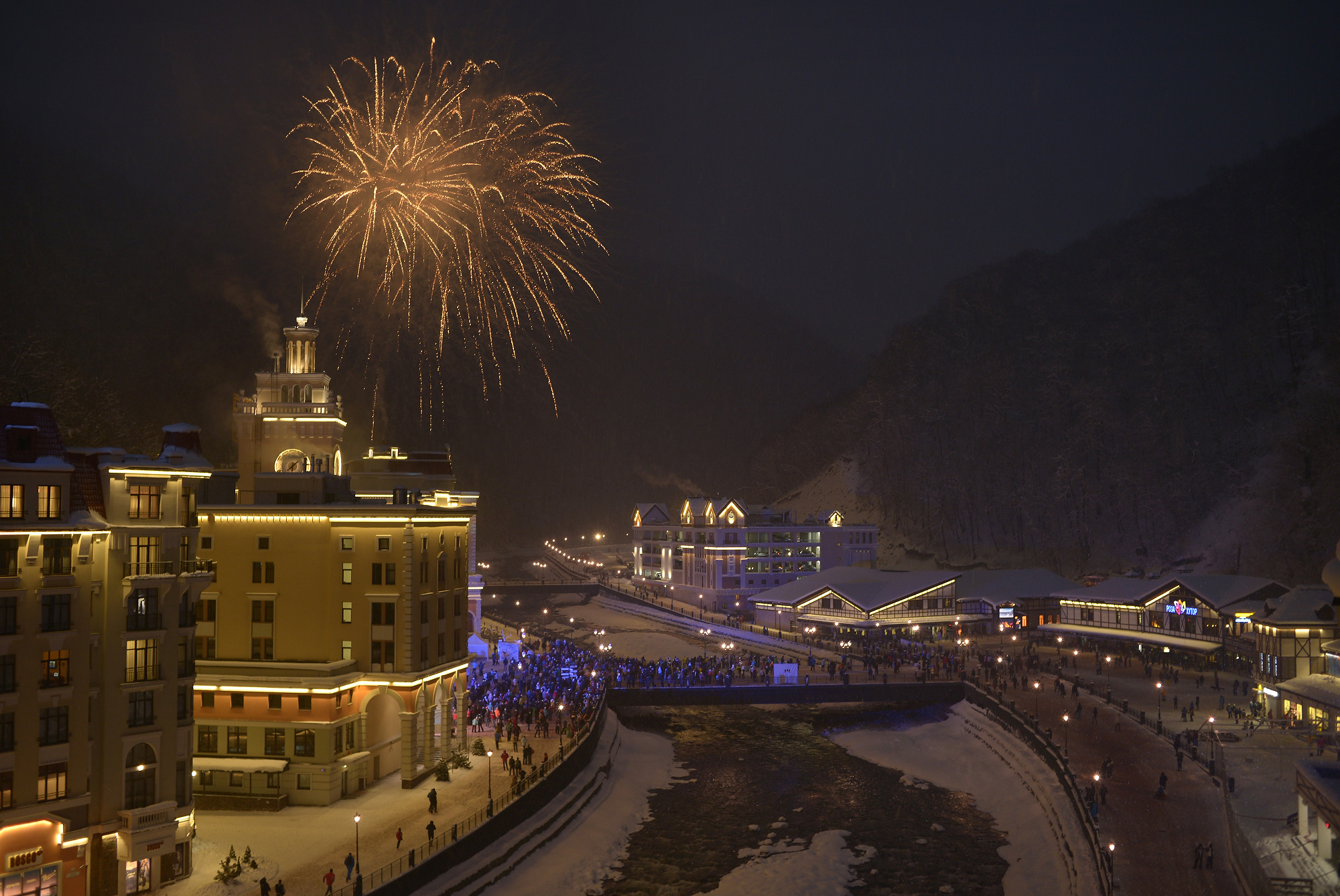 Choose Sochi, if you want not only to admire the beautifully decorated city and go skiing or skating in the Olympic village, walk on tours, drink local wine.
Places to stay there are many. Choose right in Sochi or in Krasnaya Polyana recreation center now. New year here – very high season, book in a month the room is unlikely to succeed.
---
Karelia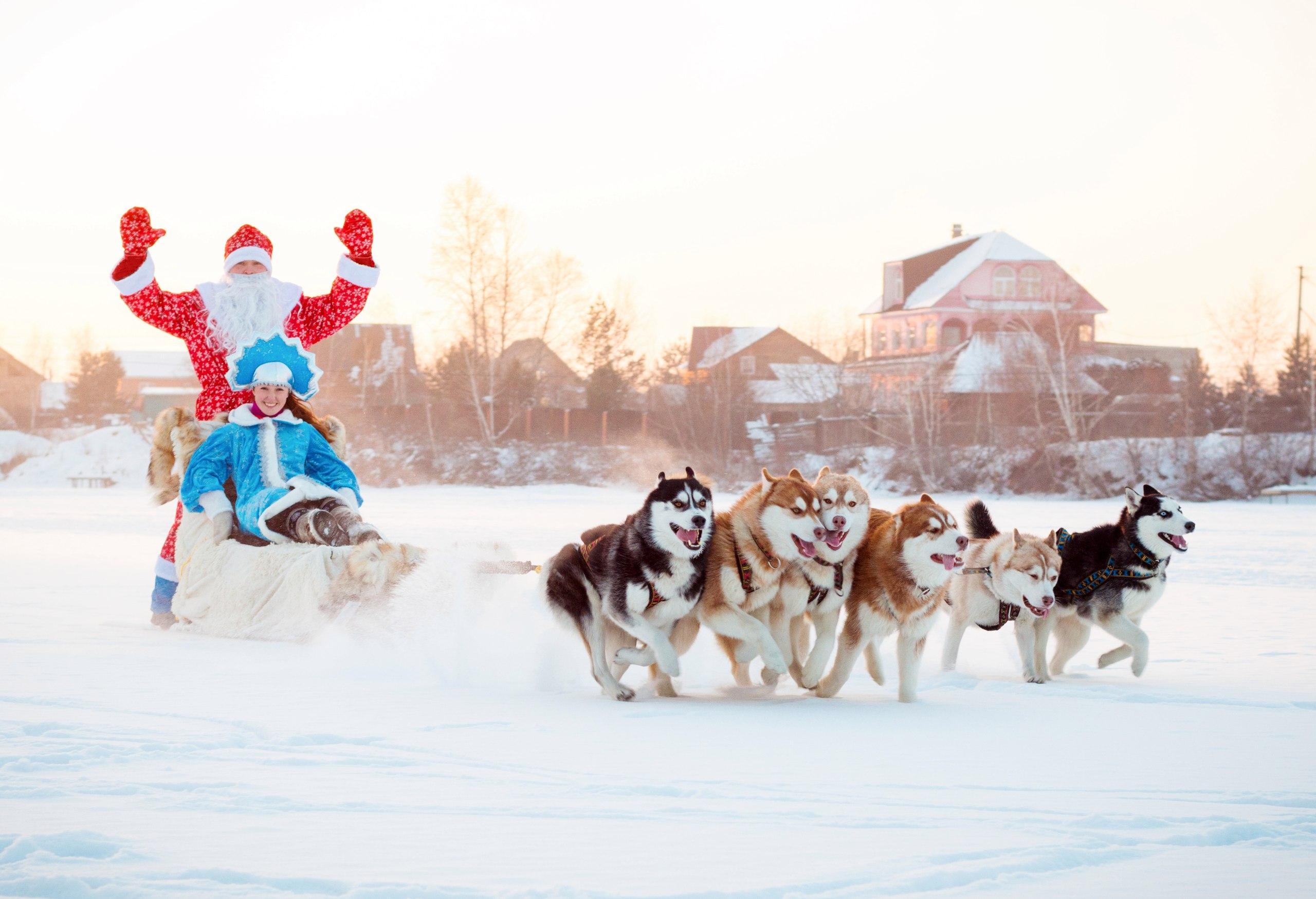 Horseback riding through snow-covered forests, skiing, amazing scenery and relatively affordable prices. Karelia is exactly what you need dreamers and lovers of fabulous nature.
---
Petersburg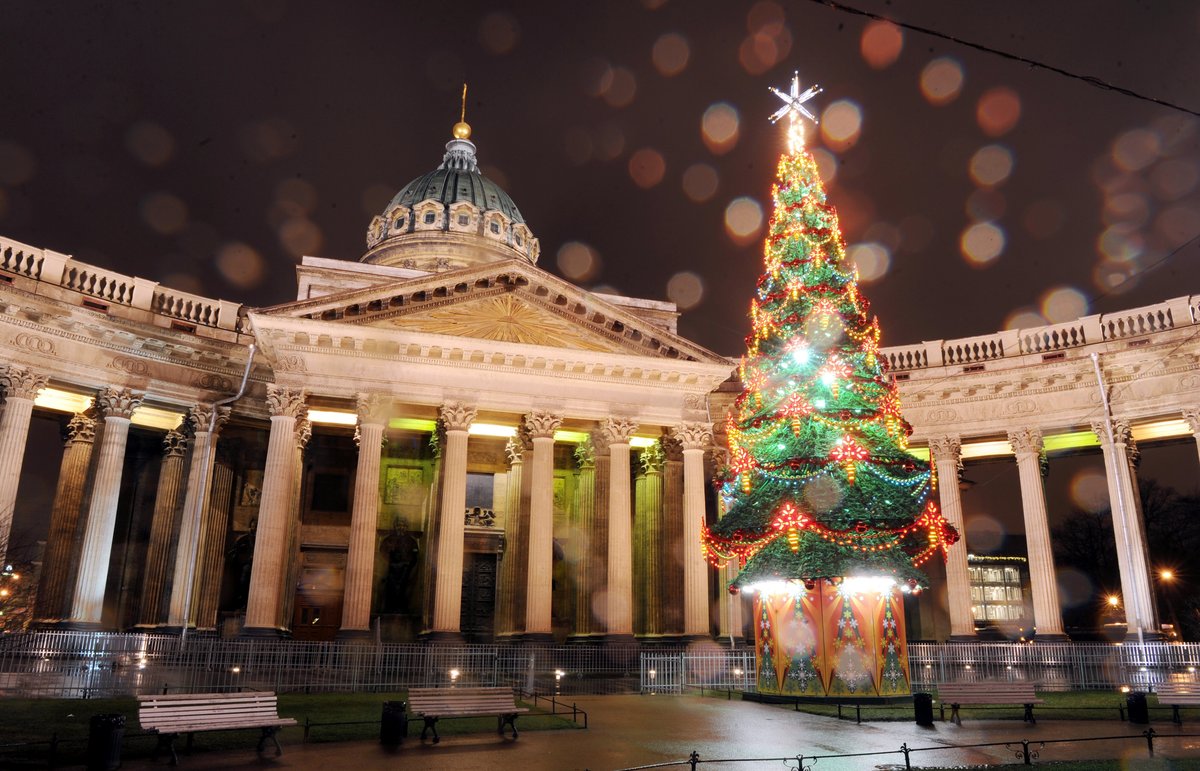 Peter – to drink. So why not have a drink under the chiming clock, champagne in Saint-Petersburg? Moreover, it is possible to combine the pleasant with the useful. While local before the holidays immersed in the hustle and bustle and searching for gifts, the famous Hermitage and the Russian Museum become deserted. Petersburg in the new year season are usually very decorated, there are cultural events, including free. If you want to celebrate the holiday at the restaurant reservations can be made in the near future.
Recreation in the Leningrad region
---
Altay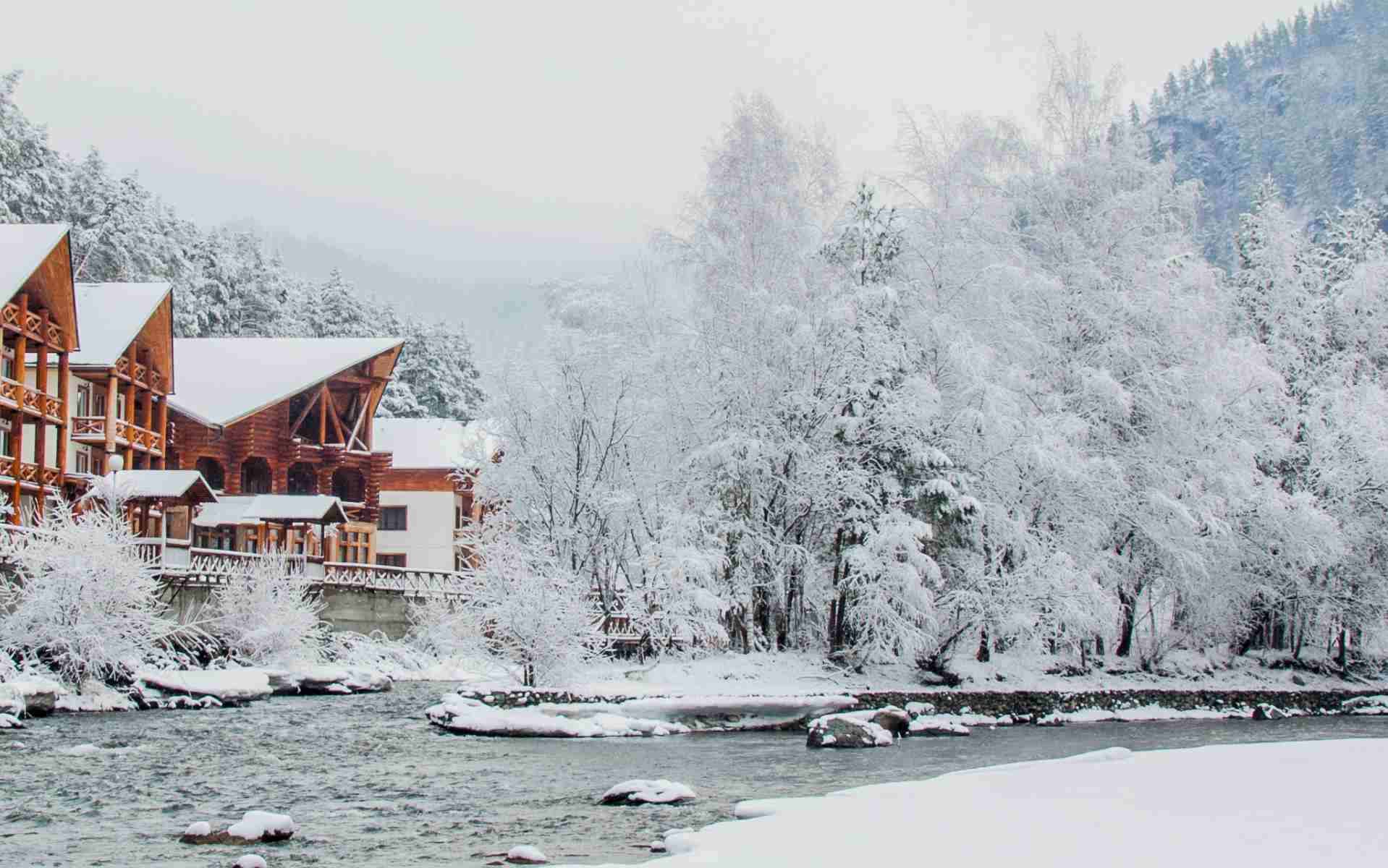 Altai is the place where budget and very nice to spend holidays. Choose a holiday complex located in a picturesque setting, but here they are all, to meet the 2020 like in the movies! Snow-white expanse, mountain, leisure and evening bath, a delicious dinner and a fireplace. Than not movie?
---
Veliky Ustyug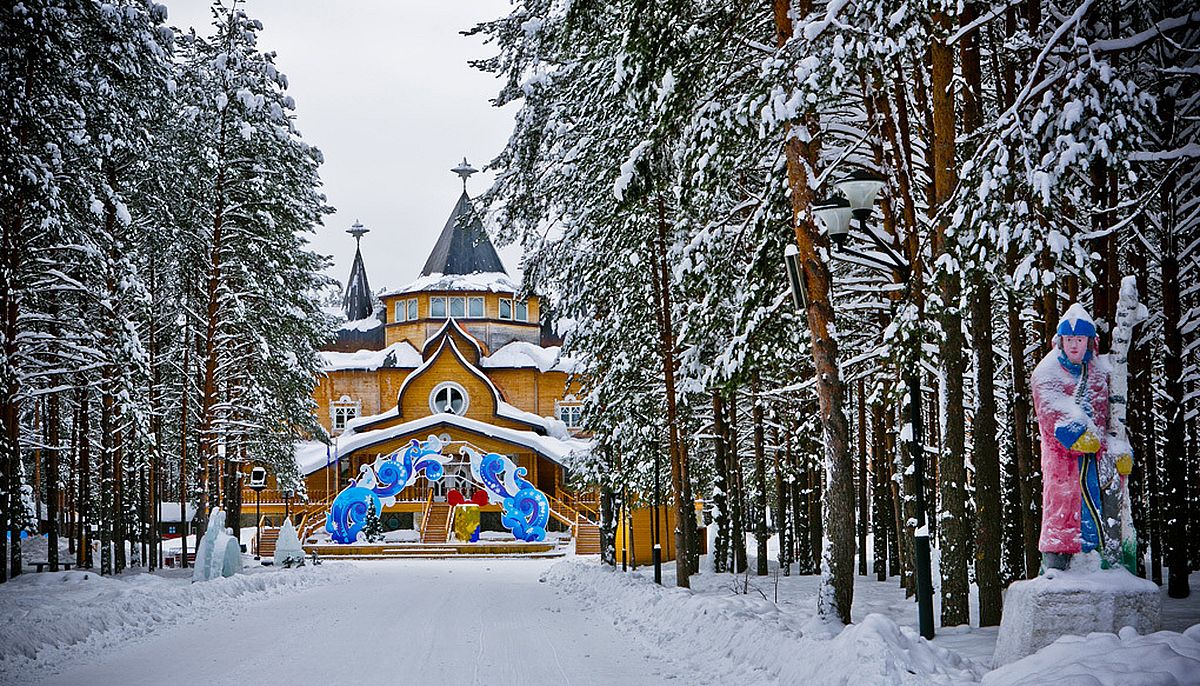 To go home of the famous magician – a great idea for celebrating with your family! Walk with children along the trail of fairy tales in a pine forest, here you will meet Baba Yaga, and 12 months, and Mikhaylo Potapych. Children will especially enjoy – the magical characters always have puzzles and interesting tasks. Then be sure to go to the residence of Santa Claus. Don't forget that the New year is here a lot of people, so if you prefer peace and quiet, then go here not worth it.
Recreation of the Vologda region
---
In fact, to celebrate New year's eve – a great idea. You can go to the capital, and on Baikal. Or you like Kamchatka? If you don't find the time during the year to travel to the Motherland, the New year is a great chance to combine a trip with getting unforgettable emotions!