"Elegant base", "Beautiful beautiful", "Clean air" – these extracts from reviews of this recreation. Hostel.ru tells about the recreation complex "Barvikha" in the Volgograd region.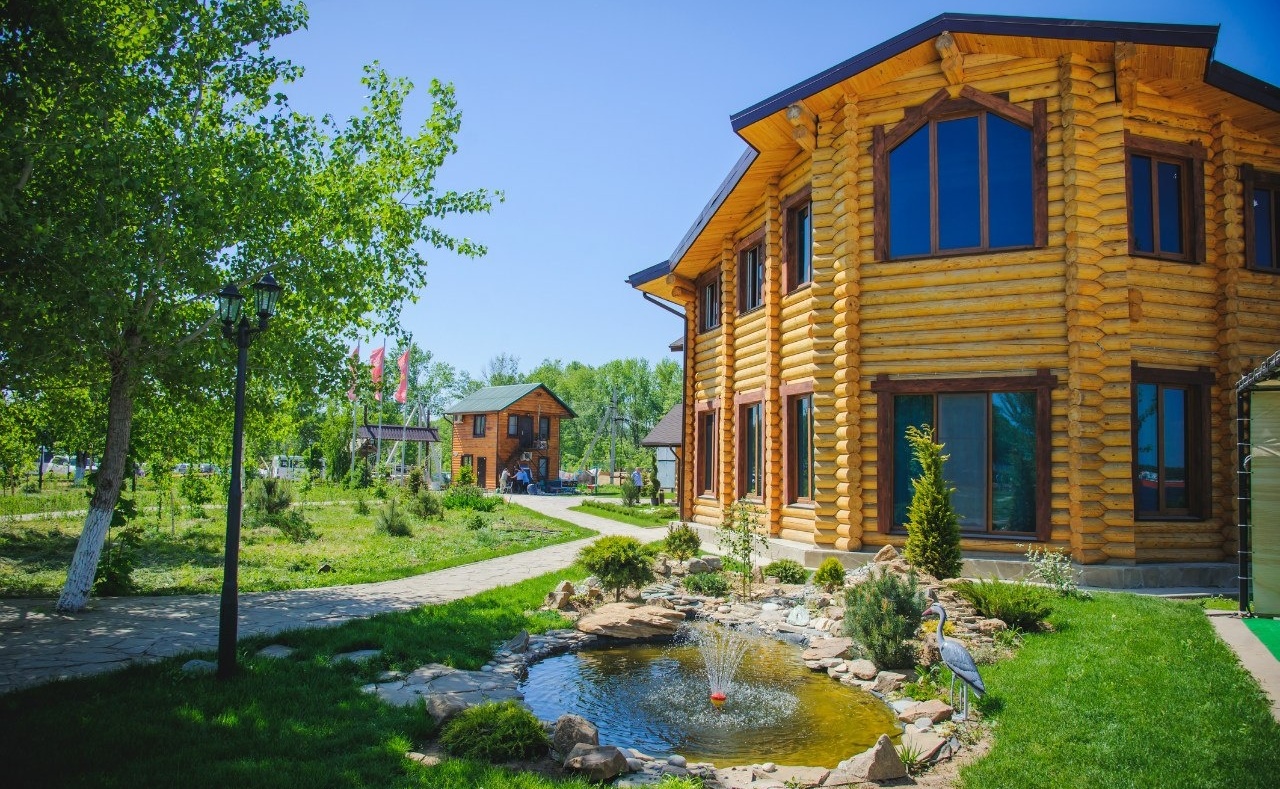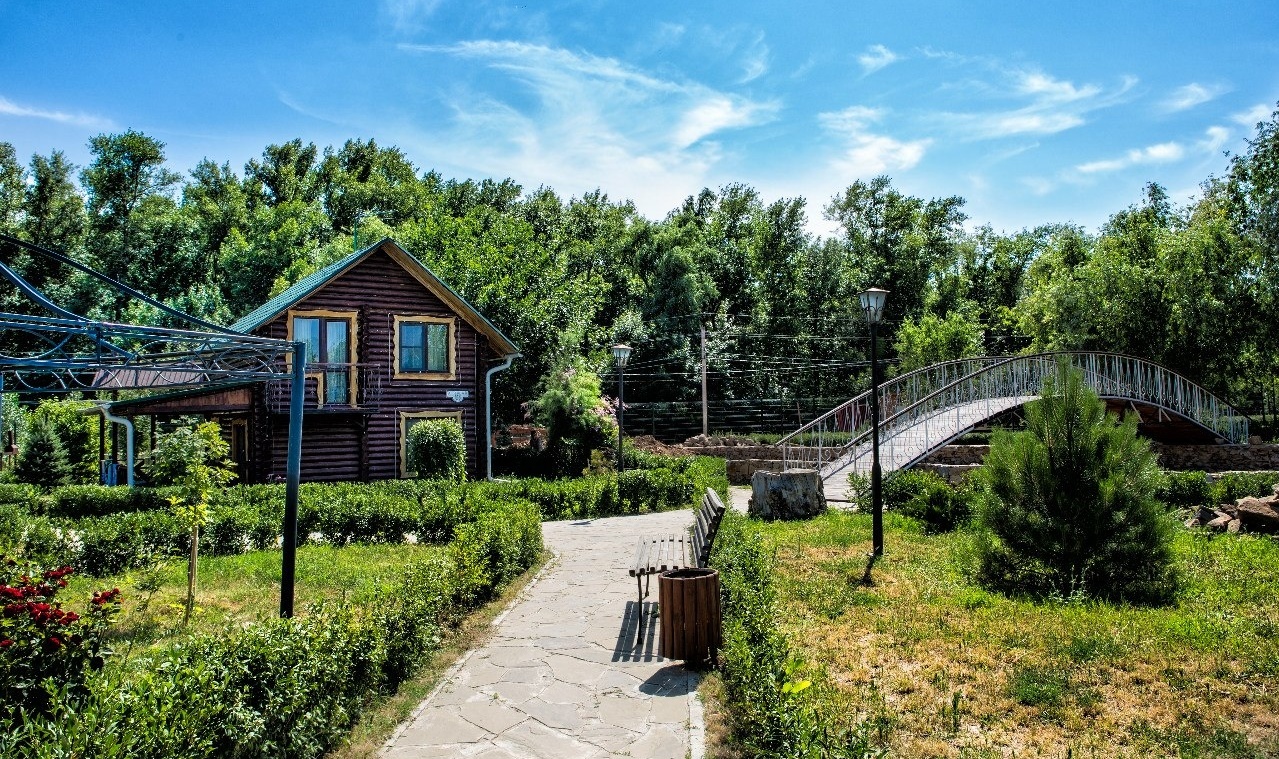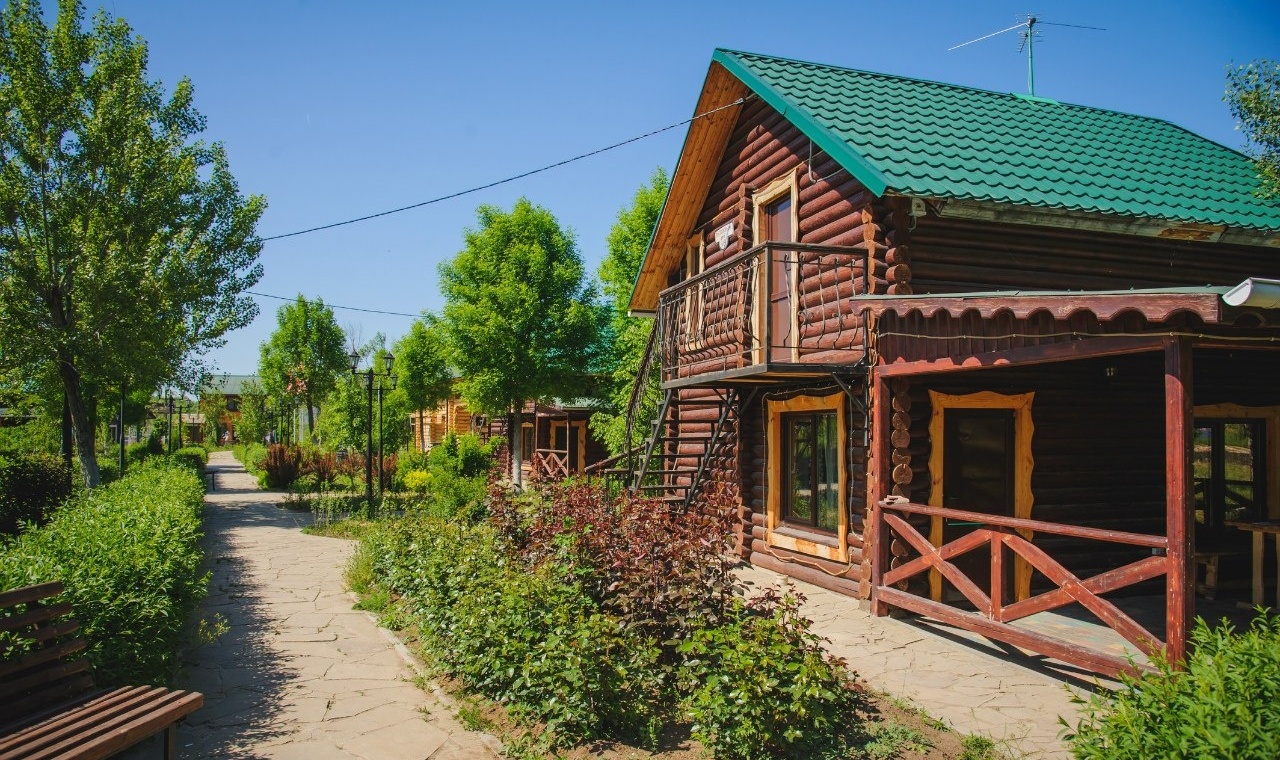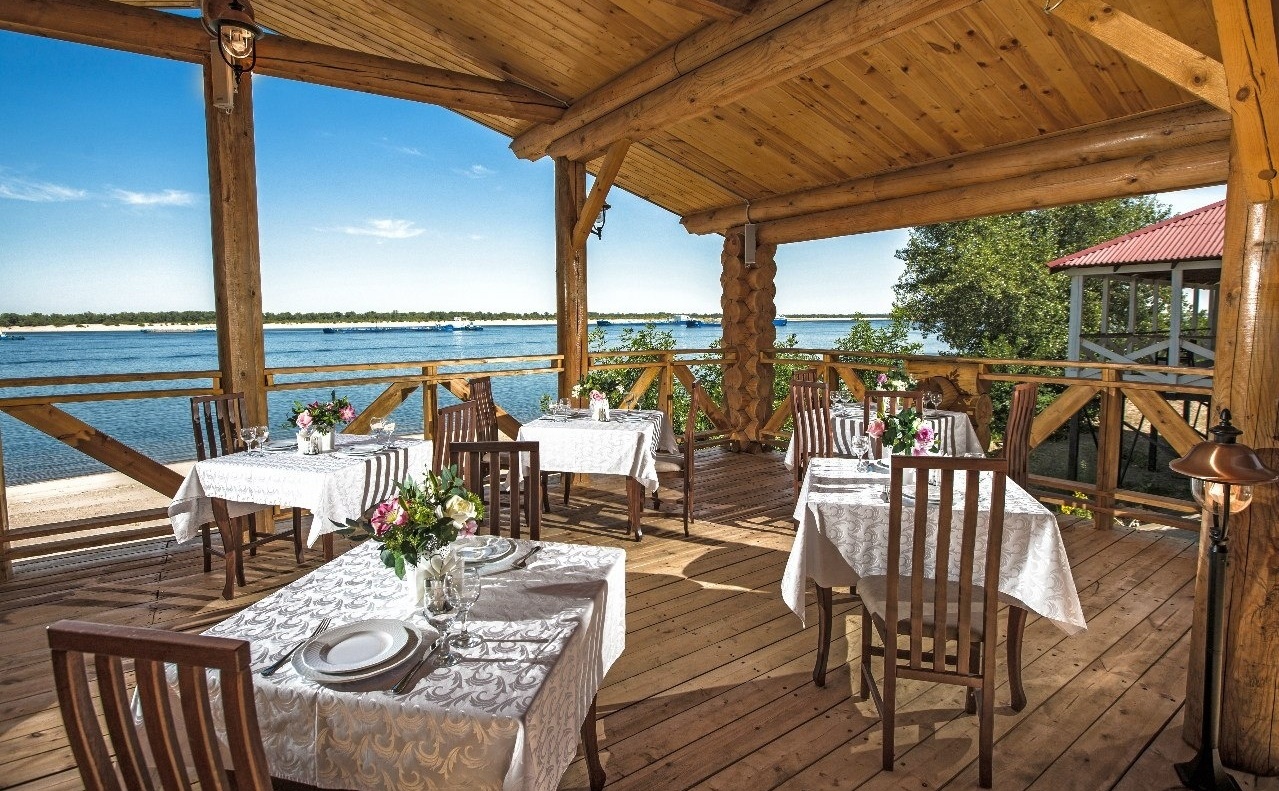 "Barvikha" is located near the banks of the Volga in the Krasnoarmeysky district of Volgograd. The complex is located away from highways and roads surrounded by a beautiful natural landscape that offers harmony with nature and clean air!
Rich infrastructure of recreation allows you to gain strength and relax guests with a variety of interests: there is a large pool with a dedicated children's area, sports and barbecue areas, gazebos, tent, Russian sauna.
Fans of activities here like conditions for sports games: football, basketball, volleyball, badminton, tennis. Also Barvikha provides the opportunity to fish and ride jet skis. Play Board games with friends, relax on the sandy Bank of the Volga river, take a dip in the pool! The perfect holiday is in "Barvikha".
Number of rooms is available comfortable two-storey log cottages can accommodate up to 10 people. On the territory there is a separate house and for big companies – "House of the fisherman", which accommodates up to 25 people.
%home%
Food at the discretion of the hotel "Barvikha" has a restaurant and can cook their own meals, every cottage is equipped with a modern kitchen.
For important events the complex offers services of organizing events – weddings, corporate parties, anniversaries and even children's parties. Guests, by agreement, offer entertainment, games, trainings. "Barvikha" also can take on the decorating activities.
---
Location
Nearest town / village:
Volgograd - 21.4 km
Reservoirs near:
the Volga river – 50 m
Address:
Volgograd, Wilenska street 19D
---
Conditions of accommodation
Check-in: 14:00
Check-out: 12:00
Children: free providing space for up to 2 years
Late departure (after checkout time):
For small houses – 500 RUB/hour. More than 3 hours – payment will be charged as a full day.
For the "House of the Fisherman" – 1500 RUB/hour. More than 3 hours – payment will be charged as a full day
---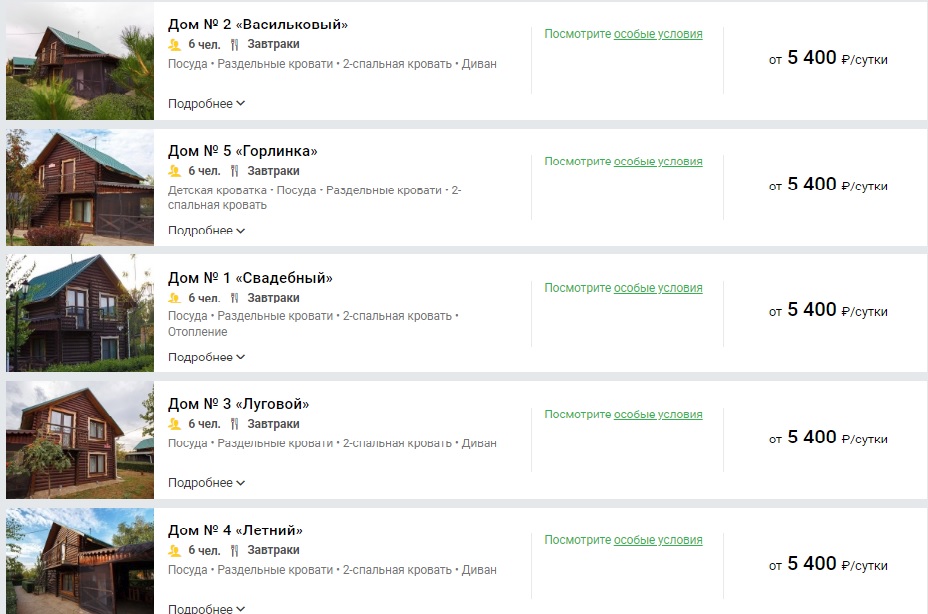 Choose a cottage for holidays with family or friends and embark on unforgettable rest in "Barvikha"
---
Contacts
Tel: +7 927 067 77 78 – the administrator of base of rest (rent houses, gazebos, saunas)
Tel:+7 937 715 51 17 the restaurant (table reservation, events)
E-mail: barviha_vlg@mail.ru
Instagram: barviha_34
Vkontakte Group "Barvikha" Vkontakte
Facebook: the Group "Barvikha" in Facebook