From every window and only heard discussion of a mysterious resort fee. Of course, tourists are dissatisfied, the experts vary in opinions, some do not understand what is happening. "The camp site.ru" offers to completely understand this issue.
---
What is the "resort fee"?
The state Duma adopted a law under which tourists will be charged a fee for the use of the infrastructure in the Crimea, Altai, Krasnodar and Stavropol territories. Tentatively, the experiment will run from 1 may 2018 to 31 December 2022.
The money will go to the development and maintenance of the resort infrastructure.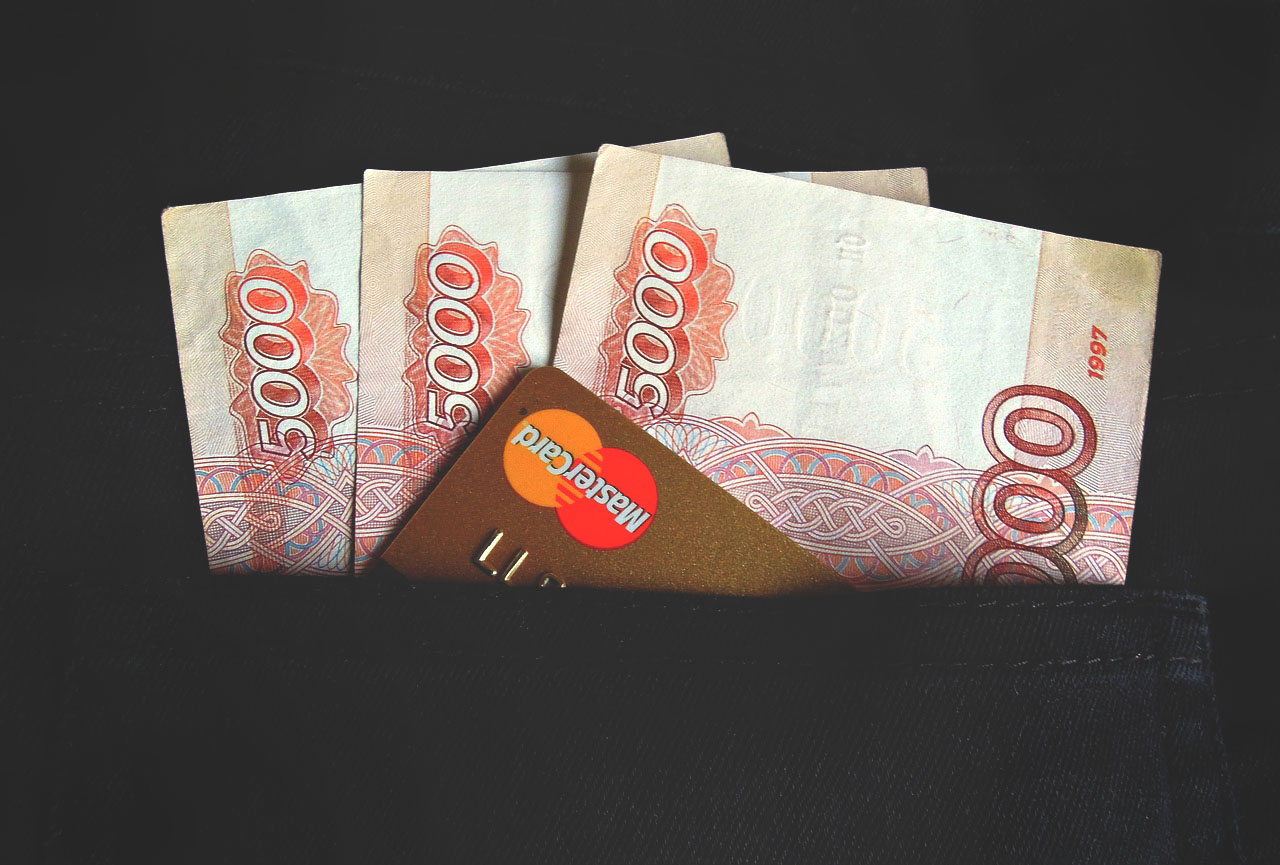 ---
How much to pay?
First year – up to 50 rubles per day per person. Next, to 100 rubles. As usual, without a care no cost – children, local residents, property owners and representatives of privileged categories exempt.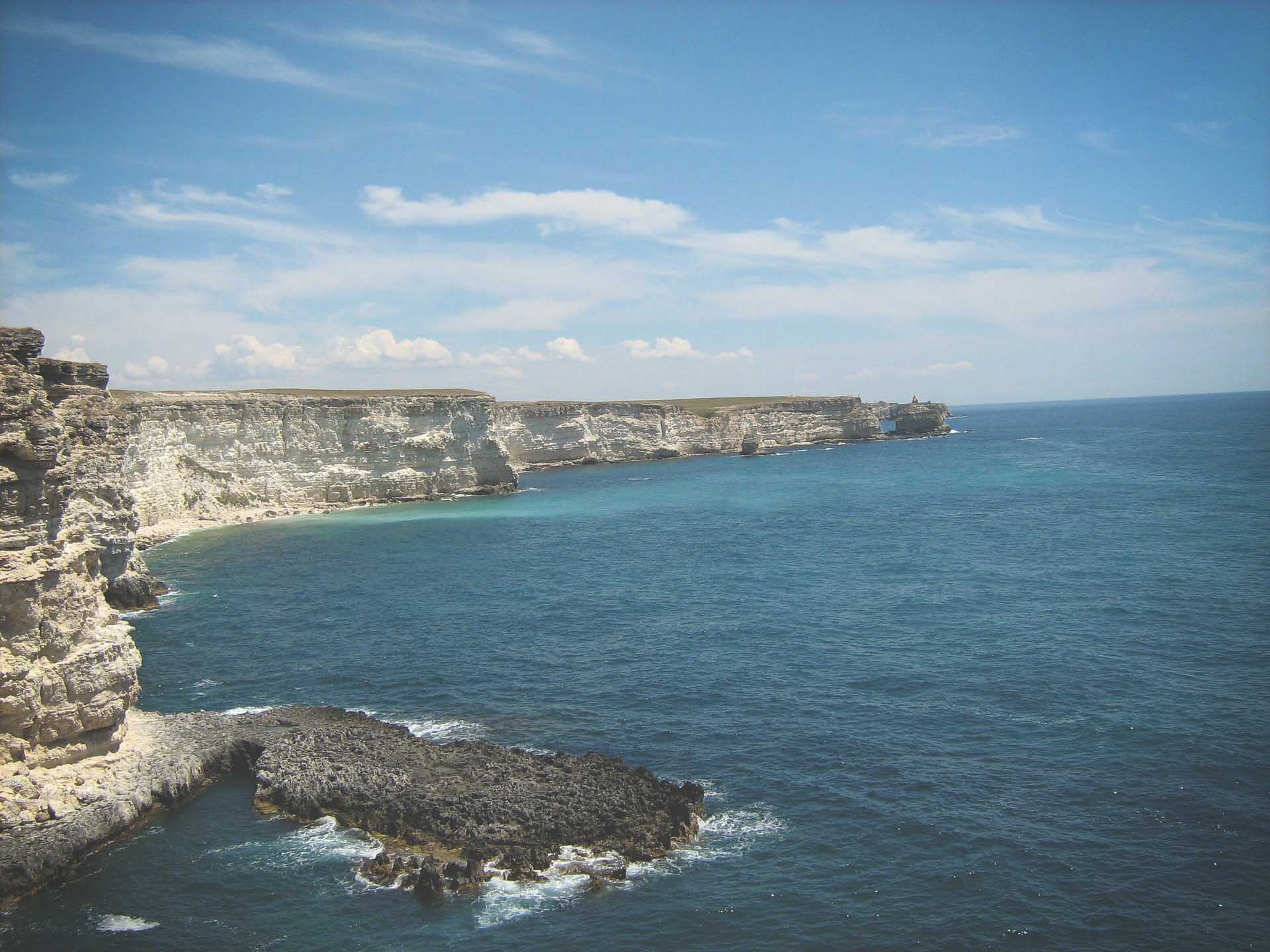 ---
How will this work?
Companies or individual entrepreneurs, which you will rent, will be recorded in the registry of operators of the resort fee. Moreover, hotels and private persons to collect the rate forbidden – to pay the operators will have prior to your departure.
In fact, if you will come to the Crimea with an inflatable mattress and placed on an unofficial beach, and then pay the resort fee would be difficult, or rather no one. But we do not recommend to seriously consider this option.
---
Greatly enriched regions with a "collection"?
The legislators write that in Crimea, in 4 years you can collect more than 16 billion roubles, for example. And it is the collection of 50 rubles!
---
Worry definitely not: at least in the near future serious waste does not threaten us, and in the future they are expected to be not significant.