wednesday, 26 december 2018
Hostel.ru has prepared the TOP 30 unforgettable New year's gifts for friends and family!
Budget
Fitness tracker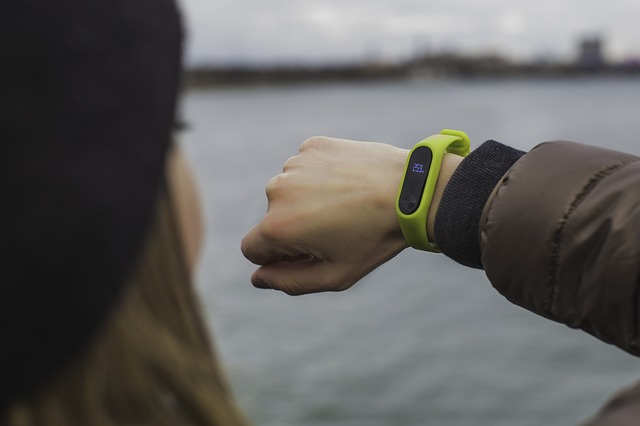 Trackers that count the steps and heart rate, can be a useful gift to the one who watches over the health and shape. There is an inexpensive and functional model up to 1000 rubles.
Certificate to the store
You better know your friend, than we are, so choose a shop, a regular visitor who is your friend. Almost all well-known stores and brands have gift certificates, ranging from the small – 500 rubles.
Headphones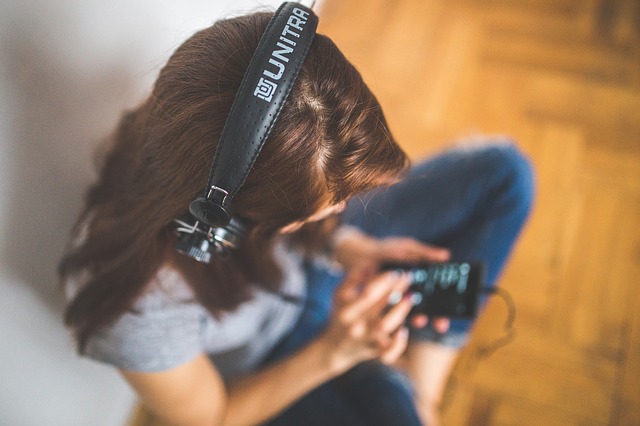 Headphones fun colors or restrained with smart control? The market offers a variety of budget options.
Suspension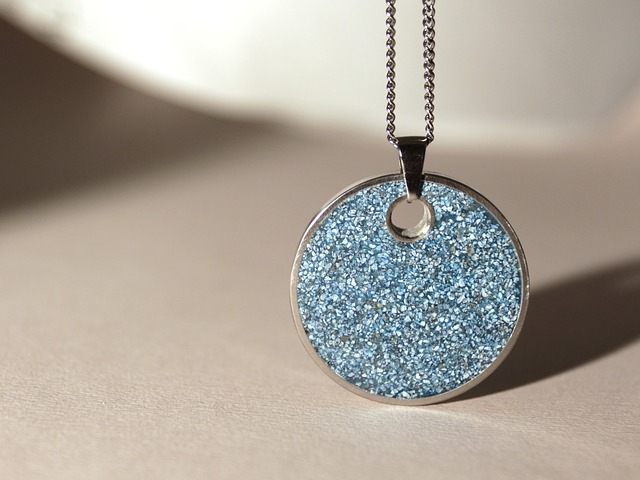 Before the new year, well-known brands hold sales. Small but stylish pendants made from silver will please a boyfriend or girlfriend. Sunlight offers pendants from 700 rubles.
Skin care
Everyone loves to follow him. Well, almost everything. But the jars of delicious cream or milk for the body are unlikely to refuse one woman.
Phone case
Can be custom made with an individual design, for example, indicating the instagram account instagram for a real girl or just a picture that is in the interests of your friend.
Board game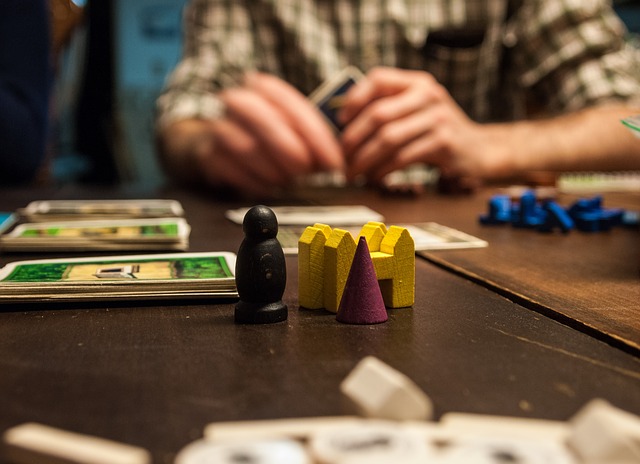 Board game fun-loving friends. Today games are quite popular, and prices... from 300 rubles and up to infinity. There are plenty to choose from.
Gift for Hobbies
Maybe your friend collects toys from kinder or loves fishing? Look for sets of gifts by interests. For example, "What to give the traveller: 35 ideas for unforgettable gifts".
Design postcard
Inexpensive at any print shop will make you the party card personalized with your greeting and even photos. This card just do not want to throw away.
Thermo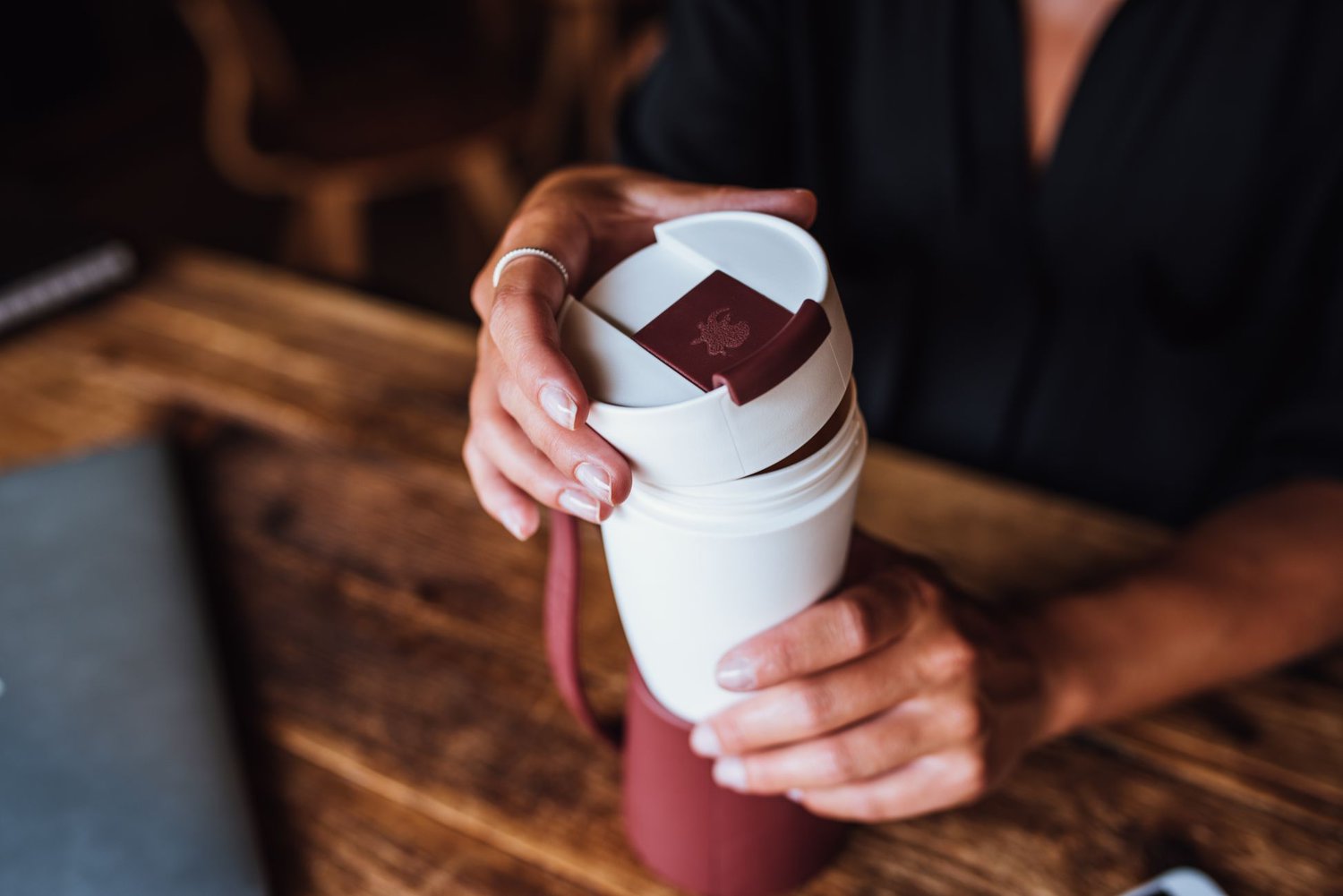 Thermo the thermo strife. If each motorist, traveler or even a lot of time outside, it is possible to consider such a gift. There are high-quality, leak-and stylish options within 1500 rubles.
---
More expensive
Fitness bracelet
Inexpensive fitness tracker is good and smart fitness bracelet – even better! As a rule, the fitness bracelets from 3500 rubles, by synchronizing with a smartphone can not only tell us about the pulse and to count the steps, but also to notify about incoming messages and even calls. Not smart watches, but close to it.
Picture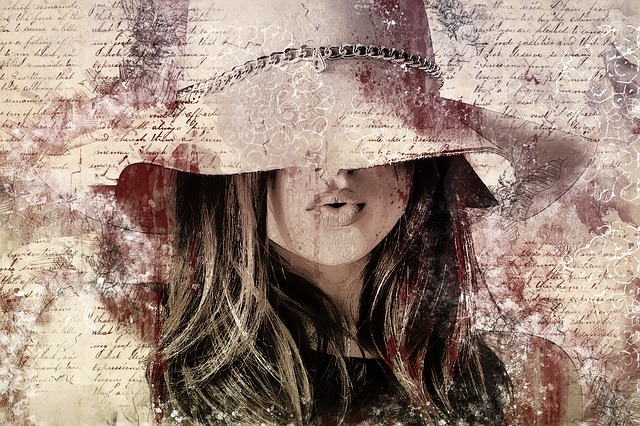 The painting is custom-made with your friend's picture or painting with a pretty famous picture of a famous artist? Printing house or a small private Studio ready to make a gift to the order amount in the range of 2000-3000 rubles.
Wireless headphones
Wireless headphones at the same time you can put in all price categories. Different companies produce the correct model, but, of course, the leaders of the headphones from Apple and Samsung.
Cufflinks/jewelry
Many say that cufflinks are not the best solution for a gift. We do not agree. If a man loves austere style and always looks like, the cover, the cuff links are unlikely to be disappointed. But remember that jewelry cufflinks not limited.
Accessories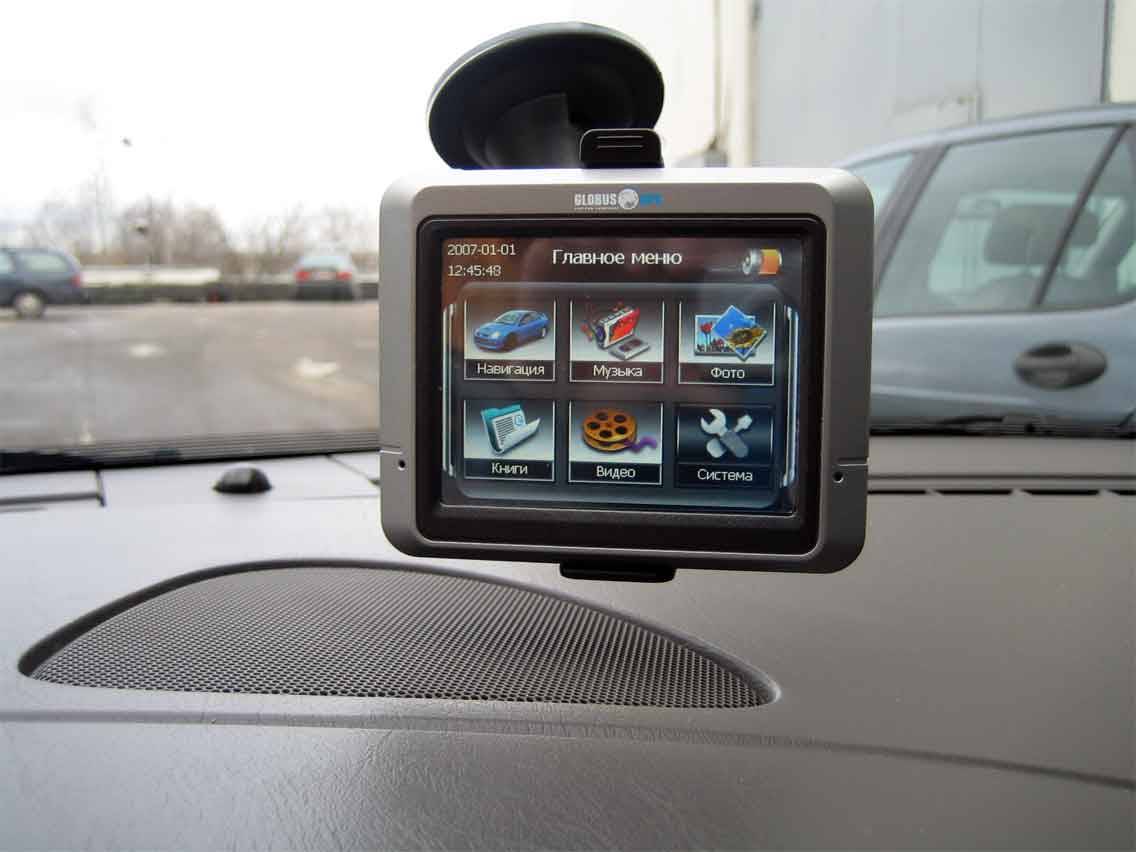 Each motorist – not necessarily owner of all cool car gadgets. Do comrade DVR, smart phone holder, vacuum, or Navigator? Accessories for cars great variety, as they say, would be money.
Smart scales
The trend of this year! Smart scales show the body mass index, bone, muscle and fat. Give tips for keeping yourself in shape and sounding the alarm if the indicators are changing in the wrong direction. Moreover, all modern smart bathroom scales easy sync with smartphones and even PCs, making the tracking characteristics of the travelers.
Lunchbox
Your friend is always food in containers? The perfect solution – stylish and, most importantly, functional lunchbox. The lunchboxes from 2000 rubles usually have a gravy boat, at least two divisions and Cutlery.
Electric toothbrush
A relatively inexpensive brush – from 1500 to 2000 rubles. Usually, this toothbrush from Oral-B. Many people often want a brush which itself will indicate when to finish brushing. And, of course, will make it much better than usual. But not everyone is ready to buy myself an electric toothbrush yourself, because "like and need, but you can do". Tested! The gift will be clearly appreciated.
Cookware set
Crystal glasses or coffee cups with saucers. And maybe a set of Cutlery? In the framework of 3000 rubles is quite possible to please beautiful odnotonnymi devices.
The Parker Pen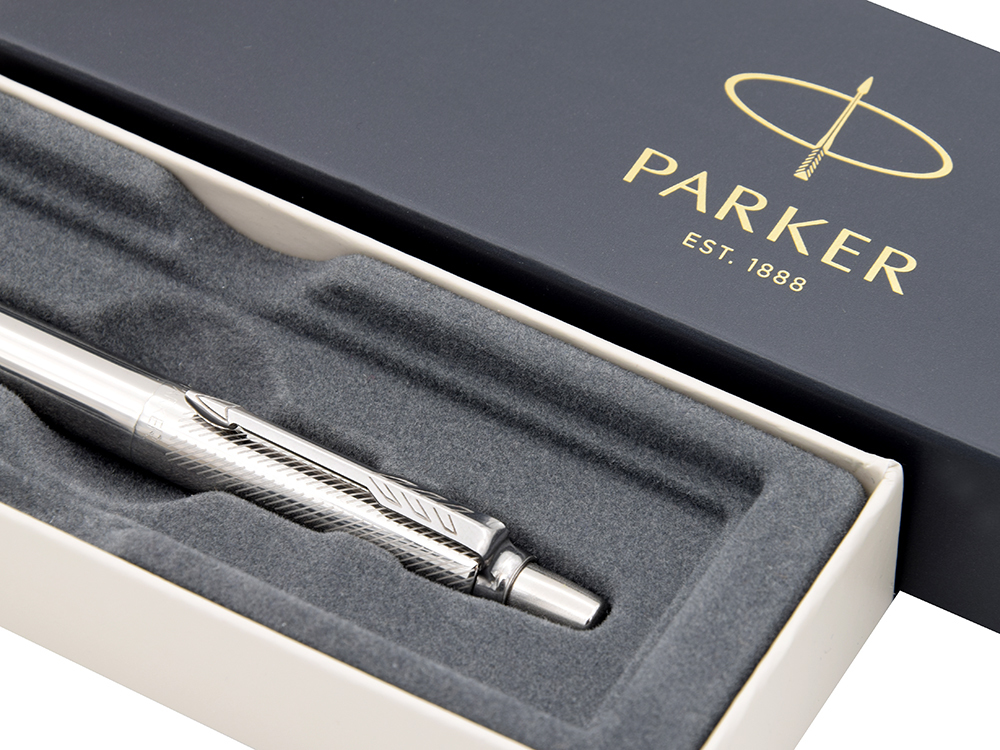 Yes, we are still not in the expensive gifts. Handles Parker are up to 3000 rubles. Stylish, solid, high quality. Business and important other will appreciate.
---
Dear
Smart watch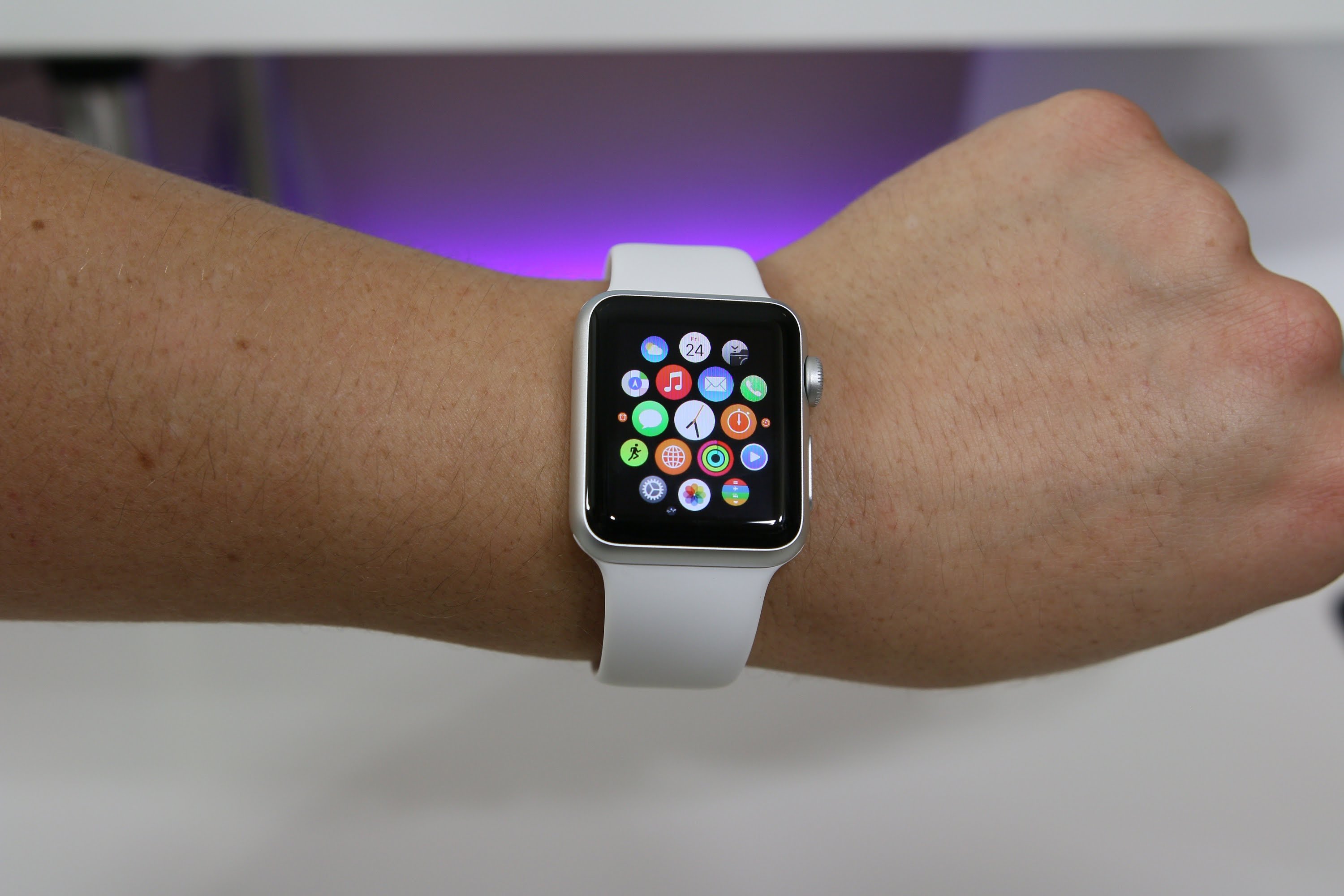 Smart watches are those that duplicate many functions of a smartphone and more. But we must understand that good leaders – from 20 000 rubles.
Bag
And man and woman will be happy the leather bag. Do not have to chase the famous brand, though, if the opportunity is there, then give a friend a bag Furla, delight is undisguised.
Smartphone
No comment. If there are 30 000, 60 000 and better, then give smartphone famous company. If there is more, then present the flagship.
Gadgets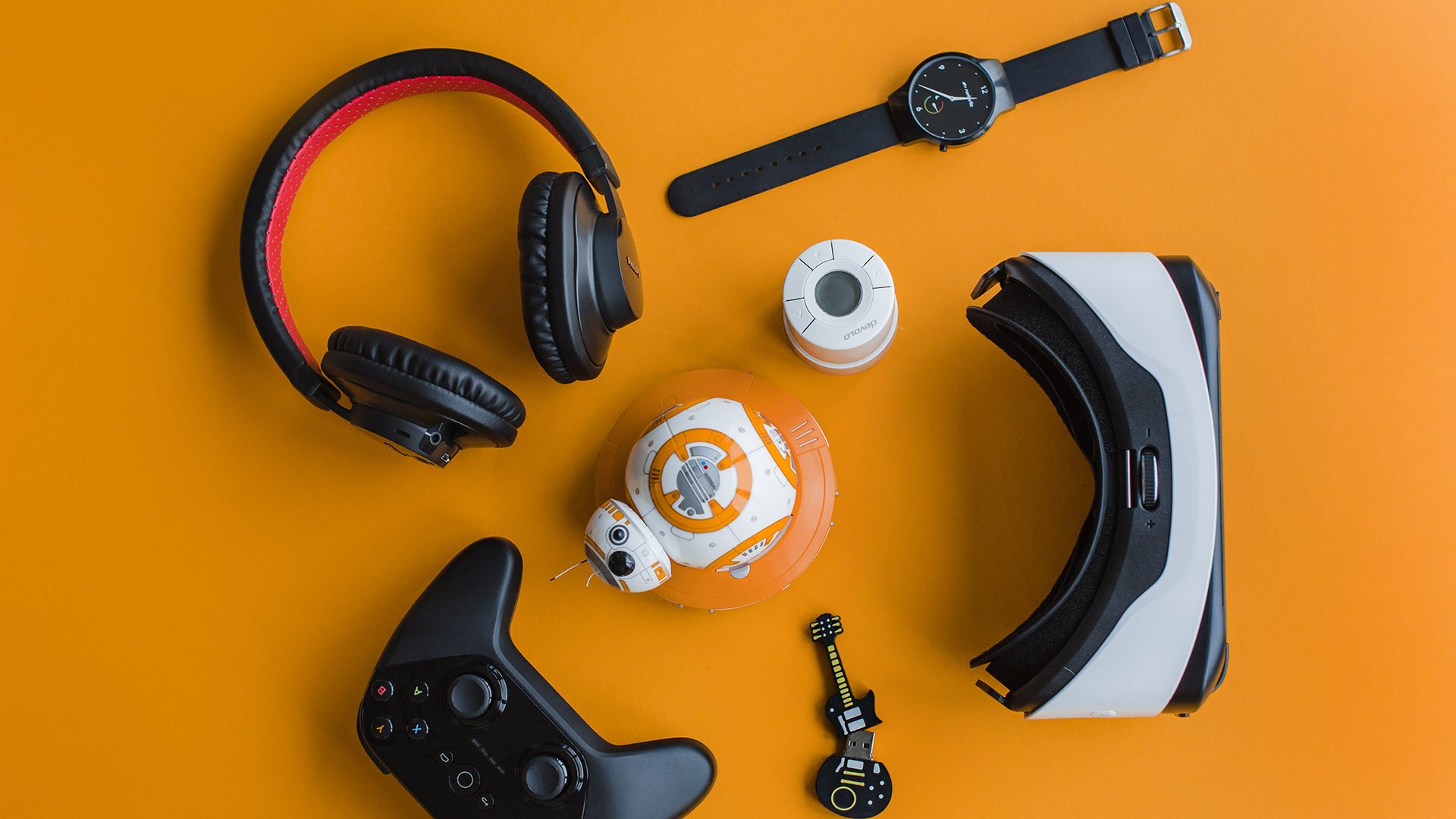 Smartphone, we are not limited. Tablet, laptop, systems and components of a smart house... it All depends on your capabilities and needs of recipients.
Cosmetics
Cosmetics, too, is different. Modest premium range of professional quality lipsticks from MAC may cost your pocket $ 10,000.
Shoes
Lady shoes gentlemen sneakers. As an example. And shoes and sneakers from the brands is always valuable, well expensive, of course.
Alcohol
Collectible brandy cognac or eighteen. And maybe wine, which is now 20 years come true?
Telescope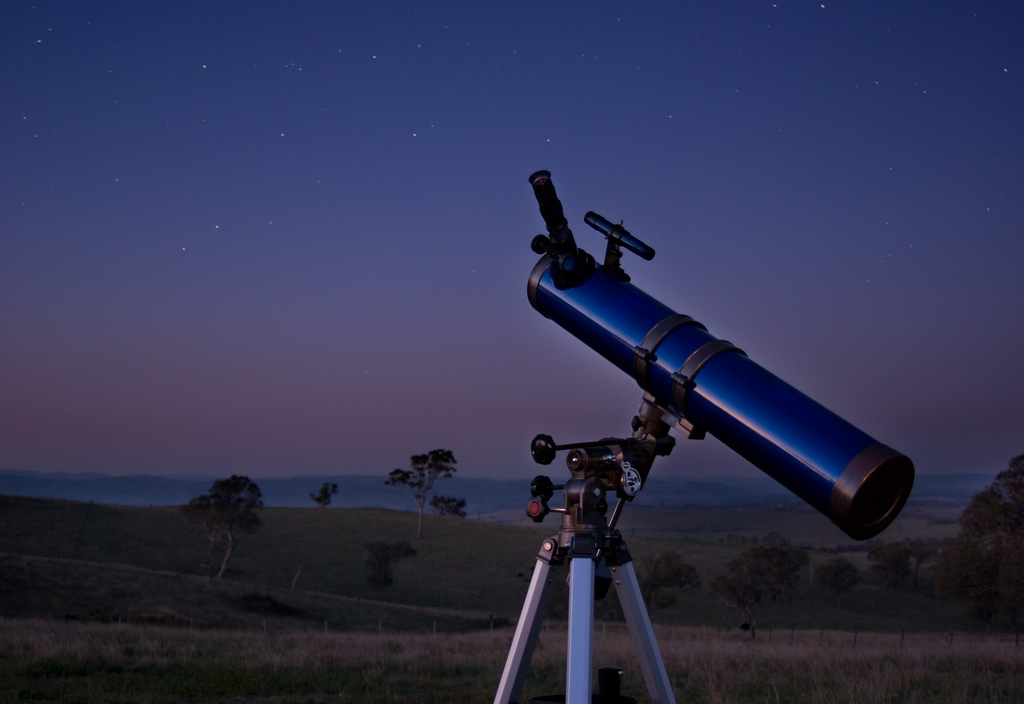 A total of 30 000 rubles, and you can buy a telescope with a lens kit. If a friend – a lover of space or science, it is quite suitable for such a gift. In addition, the telescope itself looks like an expensive interior element. Especially are happy family friends who have children.
Quadcopter
Powerful quadcopter that is ready to keep himself on the hard camera, is not cheap. A great gift for the geek or Amateur/professional photos and videos.
Camera
SLR camera or action camera. Maybe a professional camcorder? You can still consider options related elements – lenses, batteries, tripods.
---
It is not necessary to give
New year's Souvenirs and symbols of the year. Usually be unnecessary trinket and hide in the closet.
Any items hobby if you are not sure you are well aware of the need.
Towels, bathrobes, socks – it's all great, but everyone usually buys it himself.
Perfume. Only if you know preferences. It is difficult to guess and easy to make a mistake with your smell.
Stationery. Well, if it's a Parker pen. And bad if it's just a pen, and have full.
Personal hygiene products – deodorants, manicure sets. Again, everyone can afford to buy it myself. And it is unlikely you will give it something that will willingly continue to use.
Appliances. Only if needed or asked you about it! We were a little known people, who dream to find under the tree an iron or a kettle.
Pets. By appointment only. Even if you thought that the friend she dreams about the cat, it is not necessary to carry the kitten, if there was no such agreement. Because for some reason the other still has not brought animal? Not ready or have no time for such a big responsibility.
Money. Very good, but not in the New year and friends. You want to surprise, not to provide financial assistance? Although, if you need help, it's your right.