An avid camper birthday? Time to think about the gift! The Magazine "Camp.ru" has produced 35 ideas memorable and useful gifts for travelers.
1. Washing world map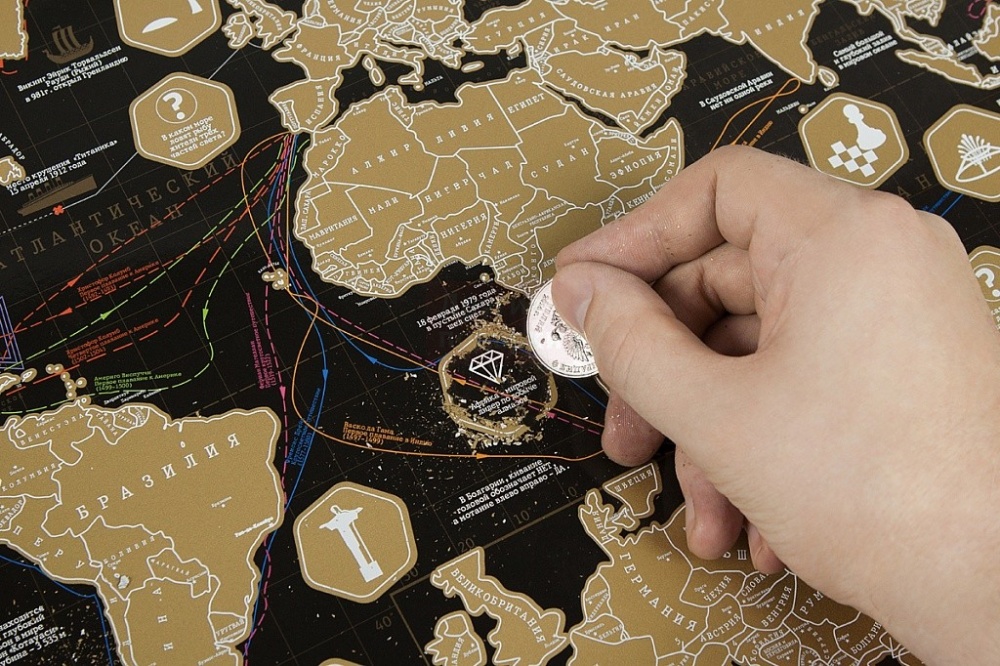 An unusual alternative to the office supply needles! A great gift for someone who likes to collect the locations visited and is an avid traveler. After each trip, the owner of the card will be erased coin location, which we visited, and visually expand the geography of their adventures. You can buy here.
2. Road mug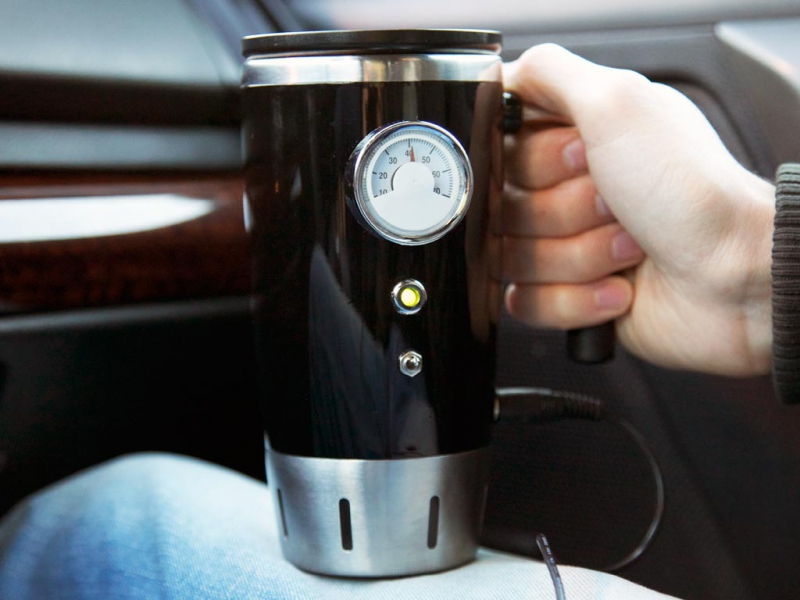 Sippy Cup or travel bottle will be the principal assistant of the traveler. Water is always needed, and therefore will always be a way and a convenient travel dishes. You can buy here.
3. E-book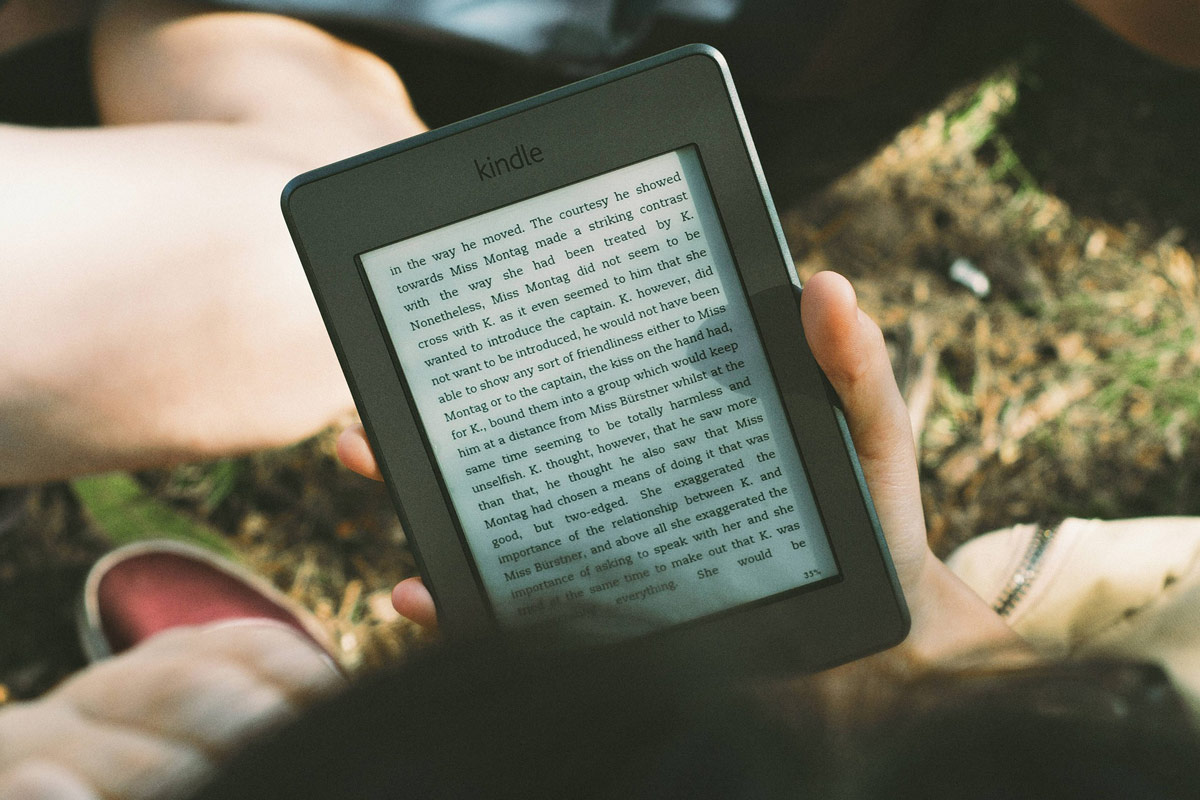 Find out whether your friend has a reader, since it is a favorite gadget travelers. If not, feel free to share! Modern readings enable you to download books from the network, leave bookmarks, and more. You can buy here.
4. The camera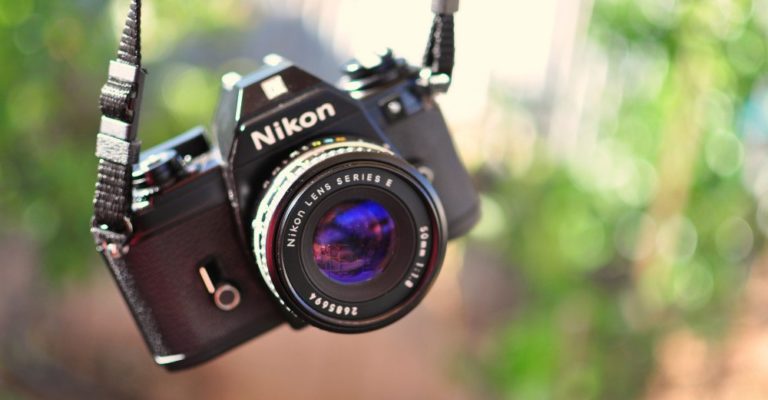 Your friend likes to take pictures, but the camera it not? Find out in advance the necessity of such equipment, as some travelers prefer to use a smartphone. But if the tourist feels an increased interest in photography and loves beautiful shots, you should think! You can buy here.
5. Set travel kit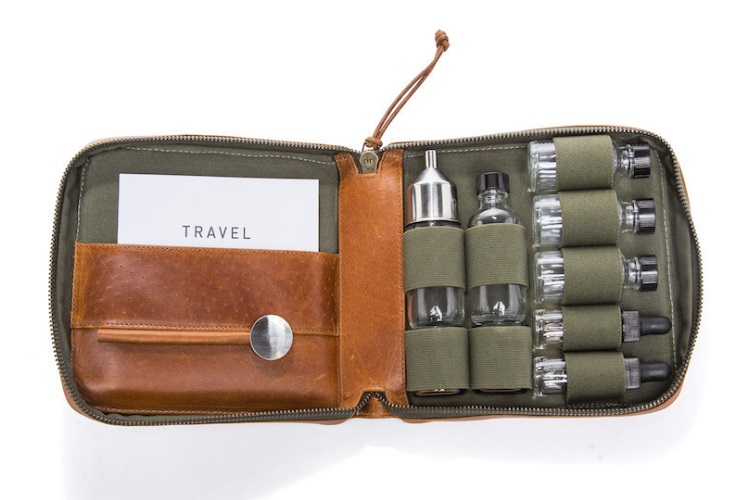 Mini kit with the necessary driving means for each. Shampoo, conditioner, shower gel and body lotion in a convenient small box volumes. A traveler will surely appreciate such a gift. You can buy here.
6. Compass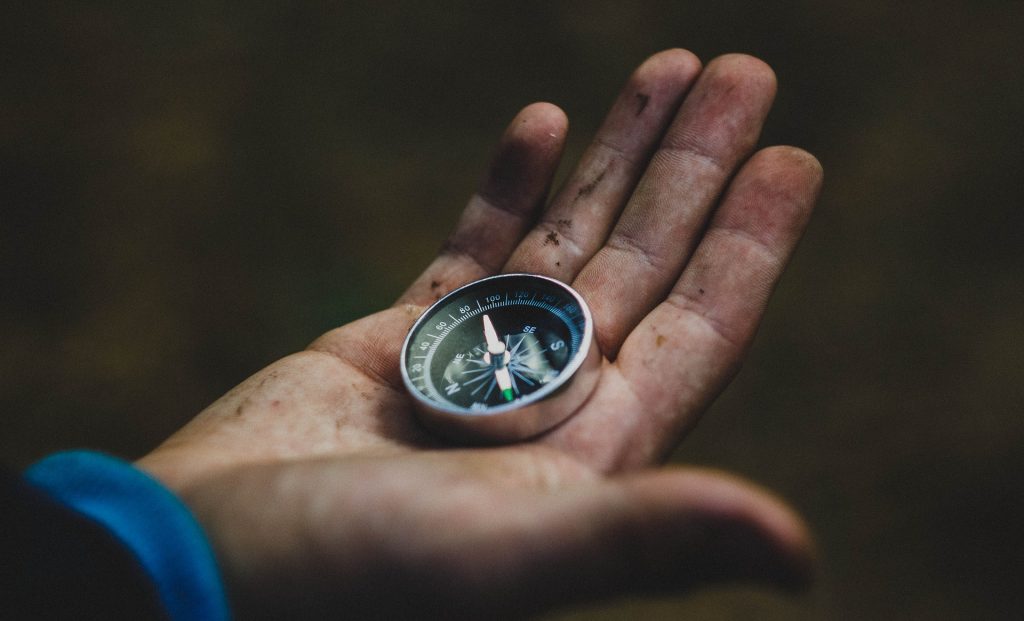 Not so trivial as it seems. Fans of "wild" journeys probably already have a compass, but if not, it's a great idea for a gift. You can show imagination and make the custom compass with creative engraving – the gift will be not only useful but also individual. You can buy here.
7. Jar
If the t-shirt or a special bottle, the traveler is already there, or traveler likes to entertain themselves with drinks stronger than water, it is an unusual variant – a flask. Please note that there are jars with clip for belt. Personalise this gift will help the engraving on order. You can buy here.
8. Wireless headphones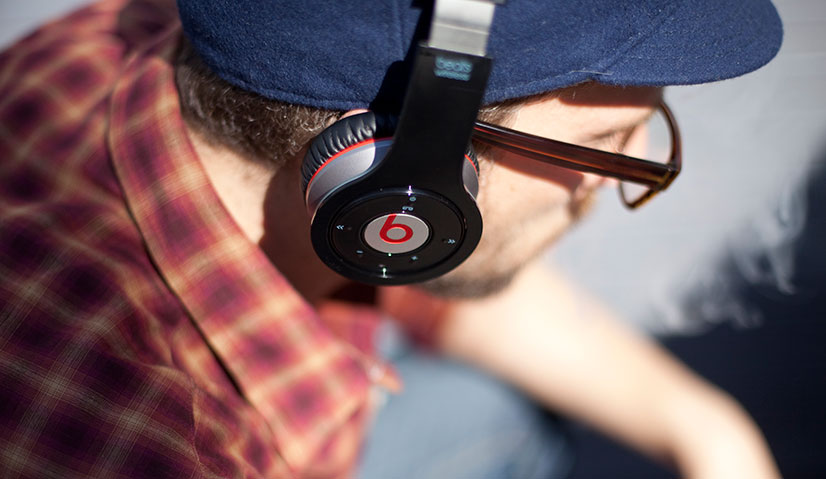 Remember pictures with a handsome man in the mountains and music in your ears? Standard gimmick manufacturers of accessories for successful people. As it turned out, really likes to travel alone I like to brighten up your holidays pleasant music. But who loves eternally tangled wires? You can buy here.
9. Glasses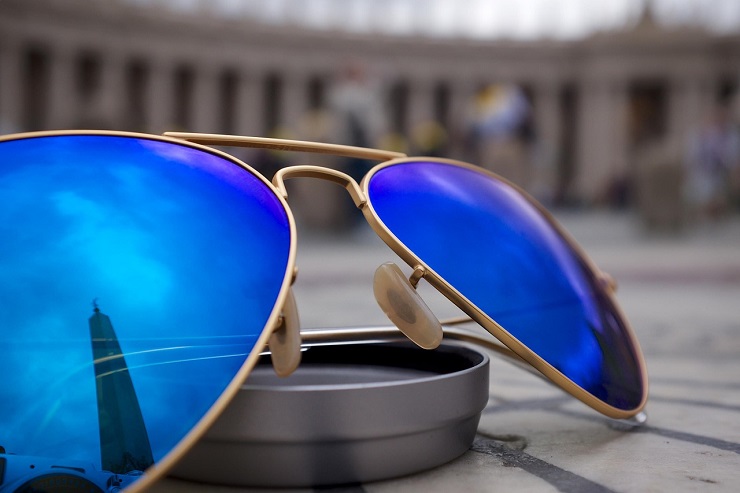 There are many options – sunglasses with polarized, Cycling glasses, glasses for lovers of winter sports. You can buy here.
10. Road plaid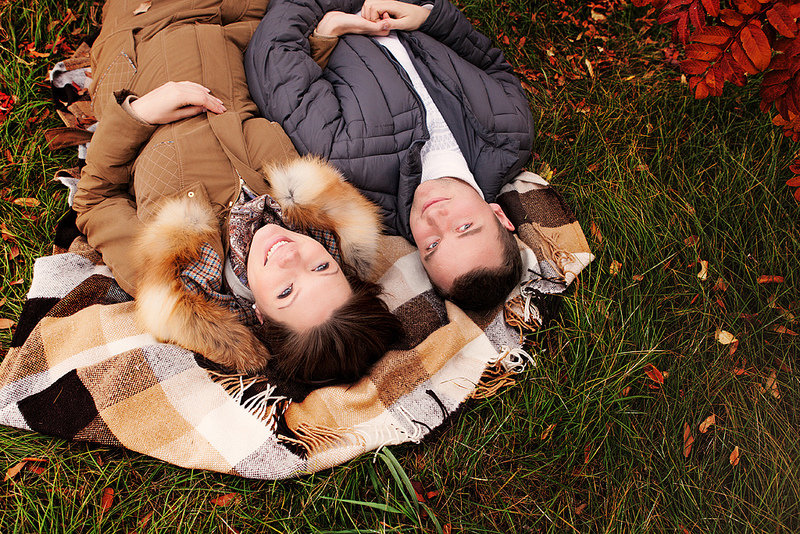 Soft and warm plaid would be superfluous. But this option is more suitable for those who love camping, picnics and wild camping. Although if the winner of the gift decides that plaid for future trips it is not useful, then at home he just will not disappear. You can buy here.
11. Stock socks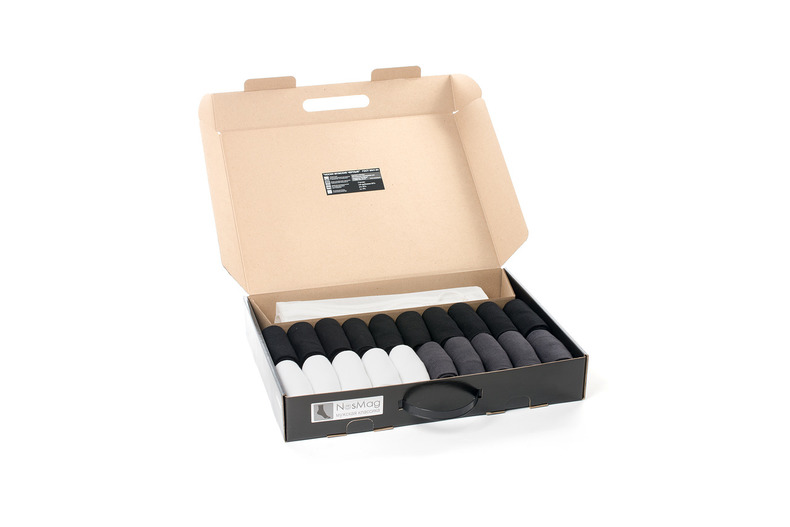 A year's supply of socks – the dream of all men! They're just shy to admit it. Camping or the journey, the last thing I want to think about washing dirty clothes. Help the traveler, give him a set of socks, if we add to this official permission to use them as disposable, it will surely be happy! You can buy here.
12. Set of bottles for cosmetics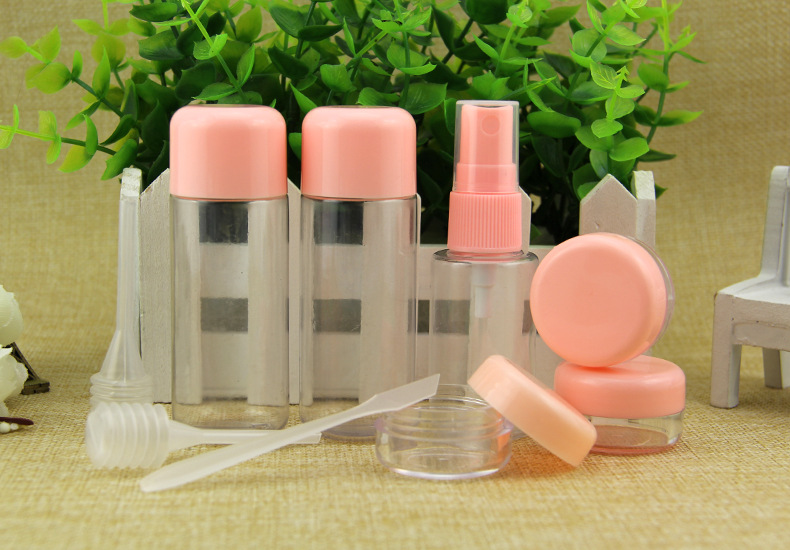 Empty jars and bottles – the alternative road ojogovom set. Not to miscalculate with the selected to your taste means, give a set of empty tanks, and the traveler will fill their favorite tools to your taste. You can buy here.
13. Beauty box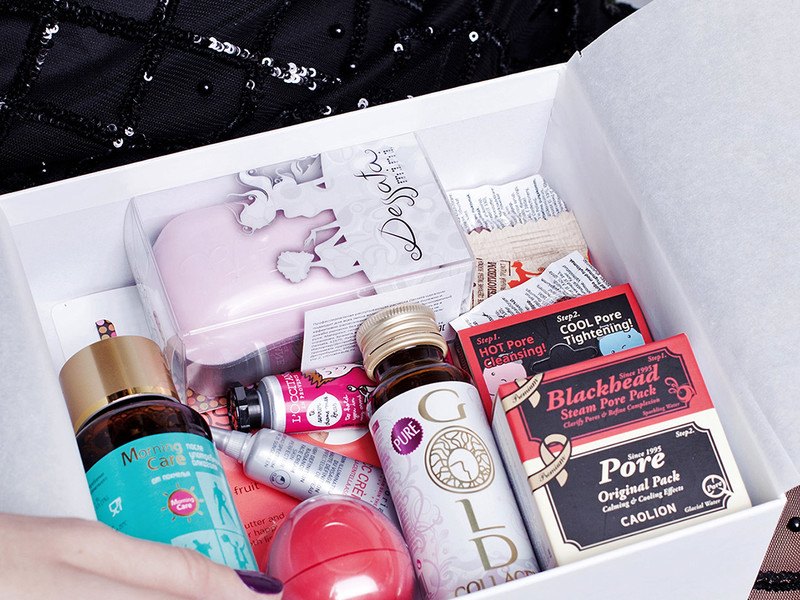 Girls who always try to be on top, will fit mini box with key decorative cosmetics in reduced traffic volumes: mascara, lipstick, powder. Your friend takes a trip bag with cosmetics? Help her safely purchase the beauty box and tell her she's beautiful without all those feminine stuff. You can buy here.
14. Mini hair straightener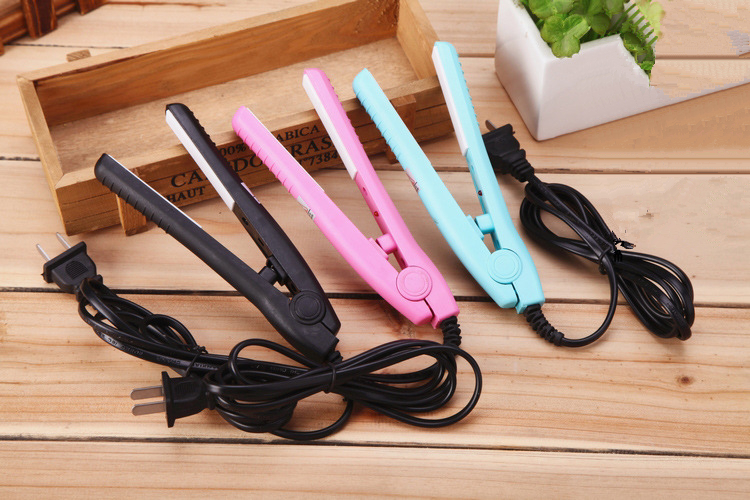 Travelling volume equipment for hair – the idea is questionable. If the traveler uses a straightener for styling the hair, then give her a mini-version of her favorite devices. You can buy here.
15. Mini hair dryer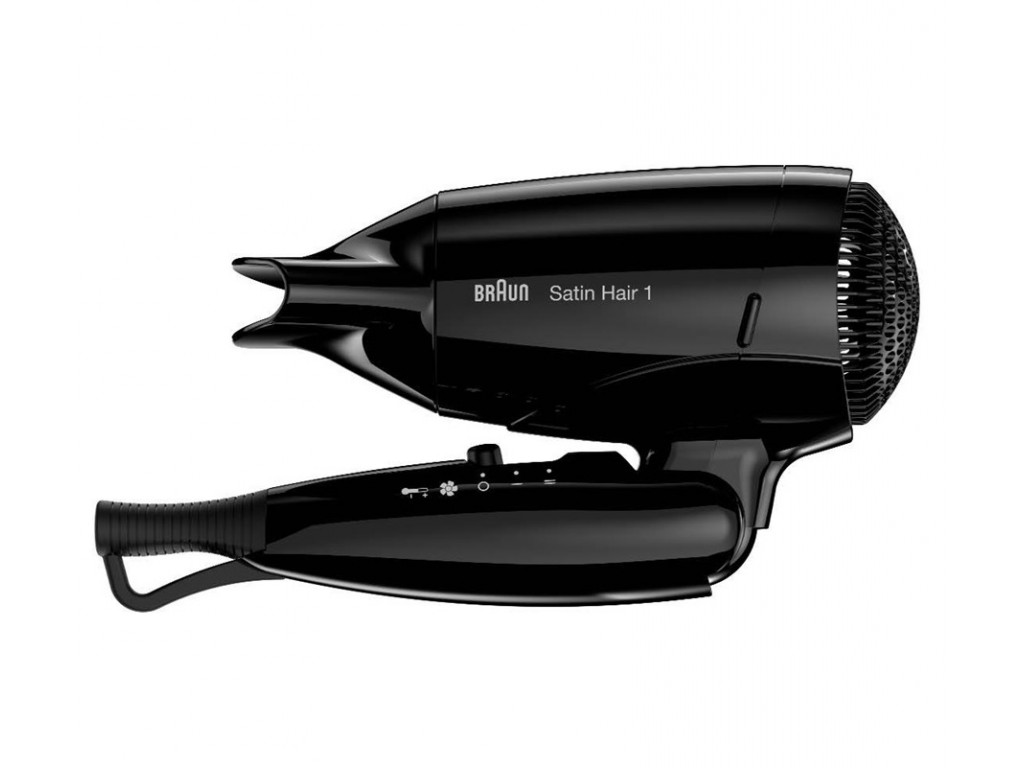 If not a pad, it's possible the traveler will appreciate the mini-Hairdryer – foldable or just the small sizes that won't take up much space. Especially to taste the Hairdryer will have to owners of long hair. You can buy here.
16. Insect repellent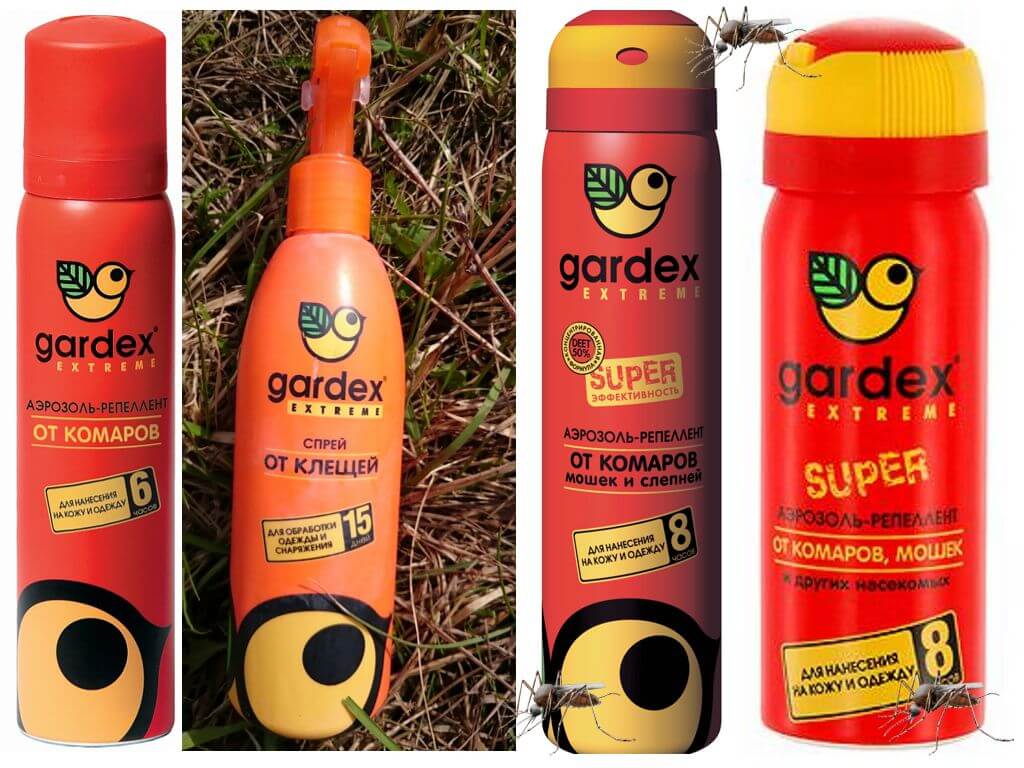 If the traveler spends a lot of time in the woods, a protective means against mosquitoes and sandflies will definitely come in handy. You can buy here.
17. The certificate store for travelers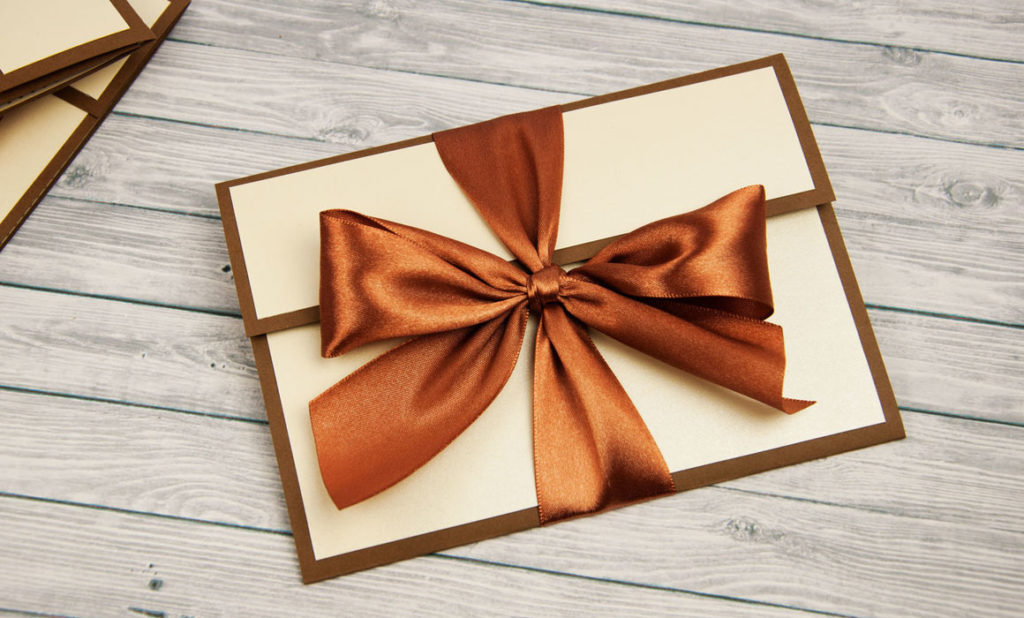 If you can't decide on a gift, get a gift certificate to a specialized shop. The traveler chooses a necessary thing. You can buy here.
18. Flashlight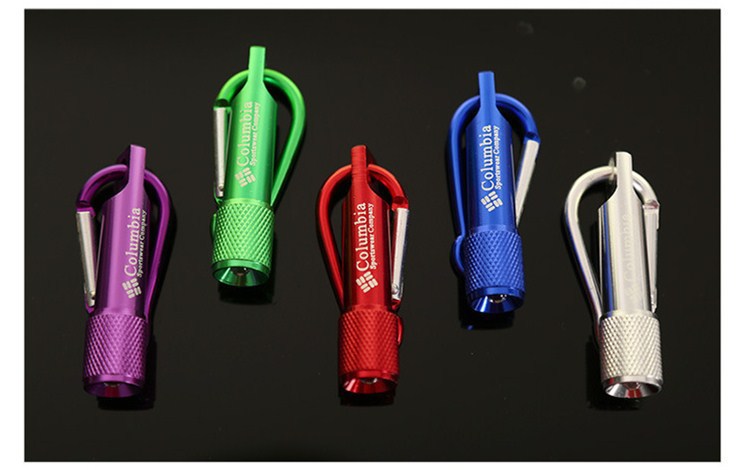 A small flashlight or a lantern-a beacon for evening and night walks – an indispensable thing. You can buy here.
19. Bandana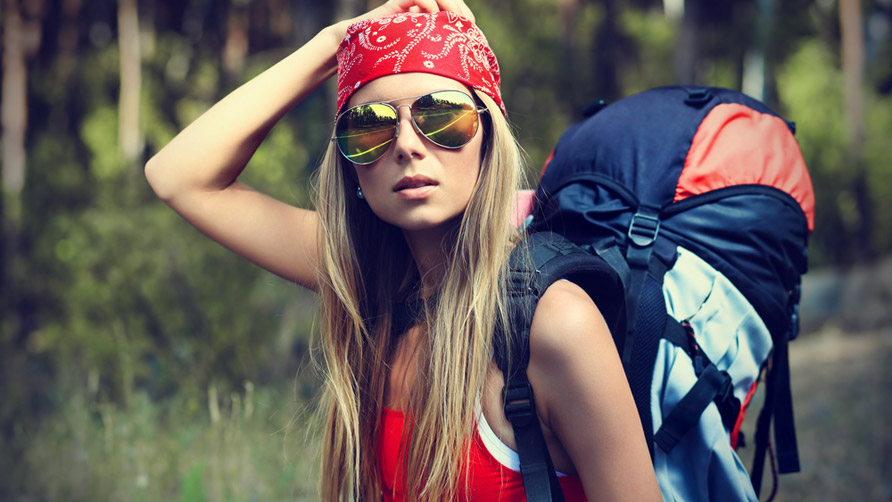 Bandana on the head or covering the face, a bandana with an unusual print or in the form of a mask for the lower face – fans facilities and interesting design solutions. You can buy here.
20. Waterproof phone case for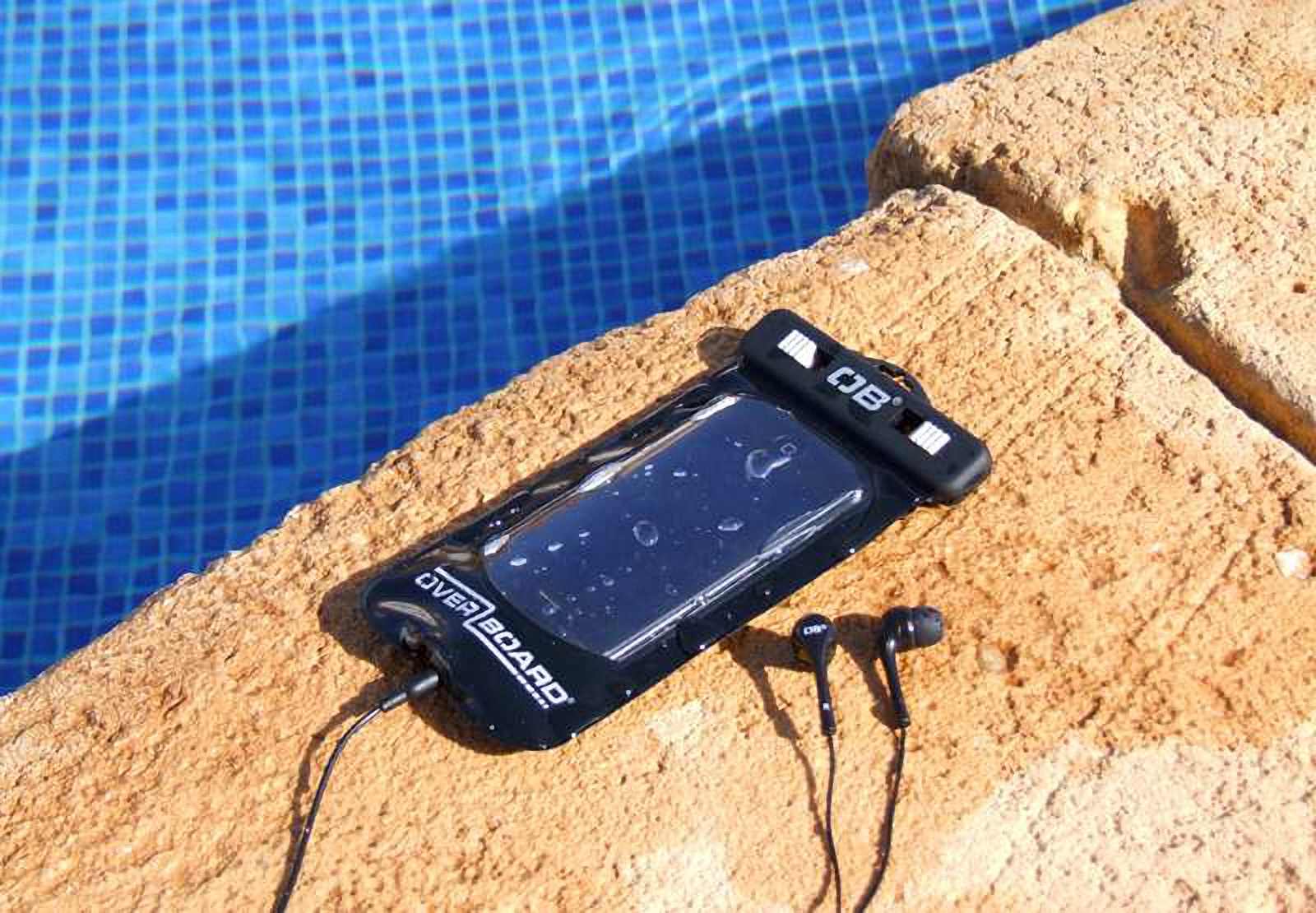 Do not forget to specify the phone model. Many companies produce special extreme cases – shockproof, waterproof and tactile with the case material, which prevents slipping of phone from hands. No, it's not ugly decision, the design of such covers is given special attention. Beauty is in the details! You can buy here.
21. The game "guess who?"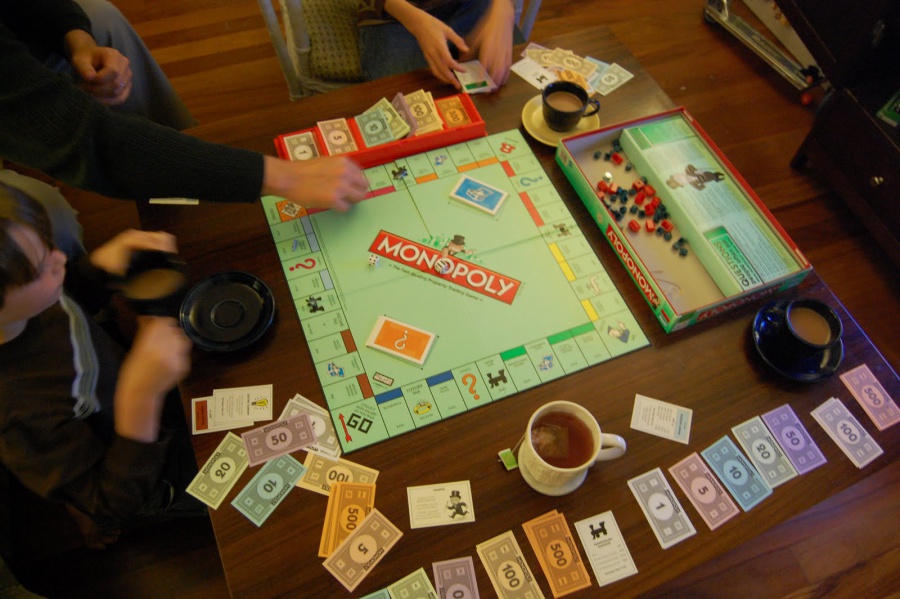 A popular game around the world for children and adults. A perfect lesson for the company of people or families during a long flight or train ride. Can pay attention to other compact games for companies. You can buy here.
22. Suitcase trolley-Trunki Trixie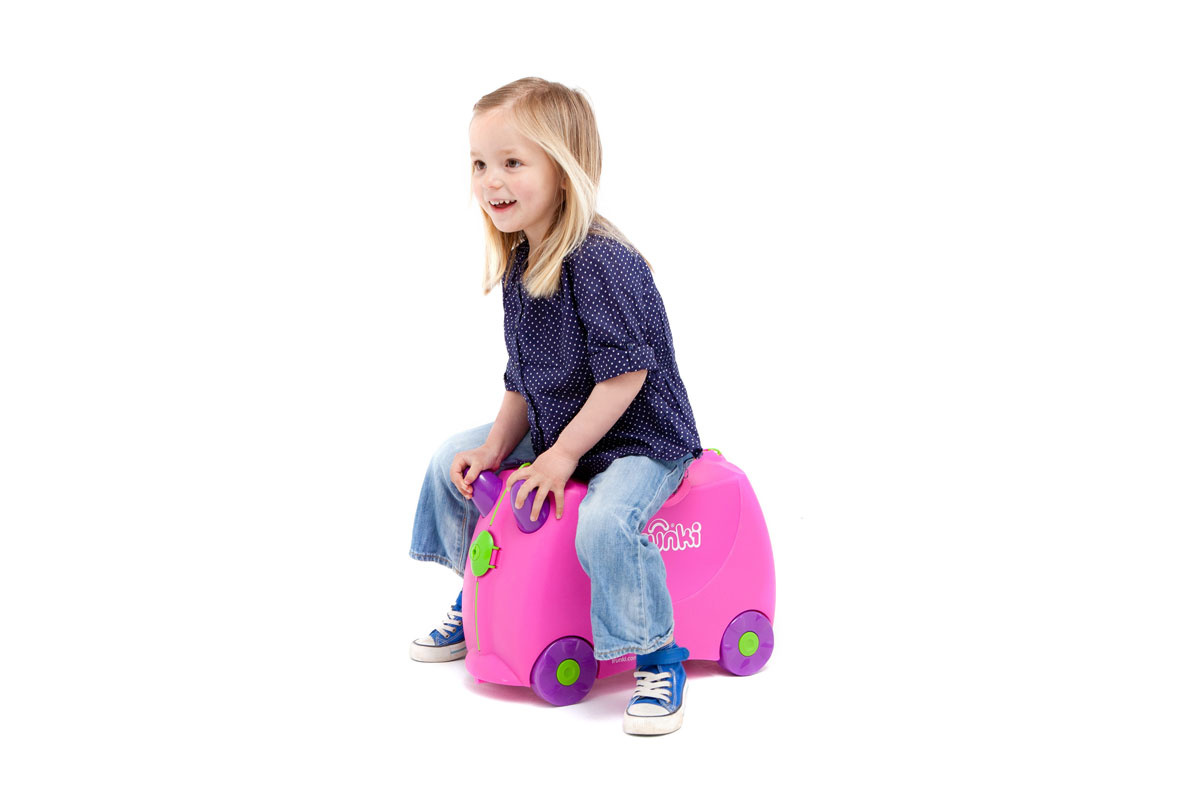 Friends who have small children will surely appreciate such a gift! Suitcase solves a number of problems: it attracts children's attention and takes them – kids love to ride on Trunki Trixie, and adults get an extra space for Luggage. Functional and fun! You can buy here.
23. Mini stereo system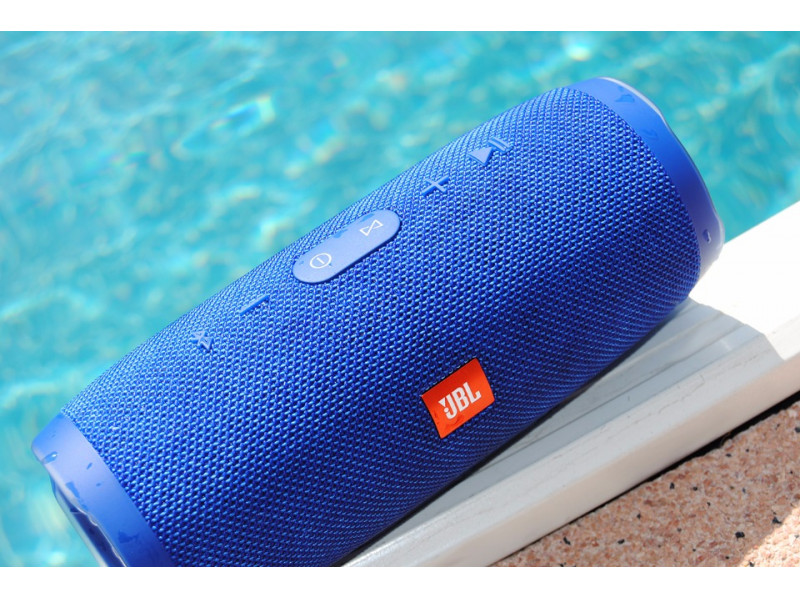 Gift for tourists who love music! This is an unusual stereo system in the form of two men, dressed in the fashion of the seventies. The device can connect to any MP3 player or tablet. You can buy here.
24. A set of Board games for travel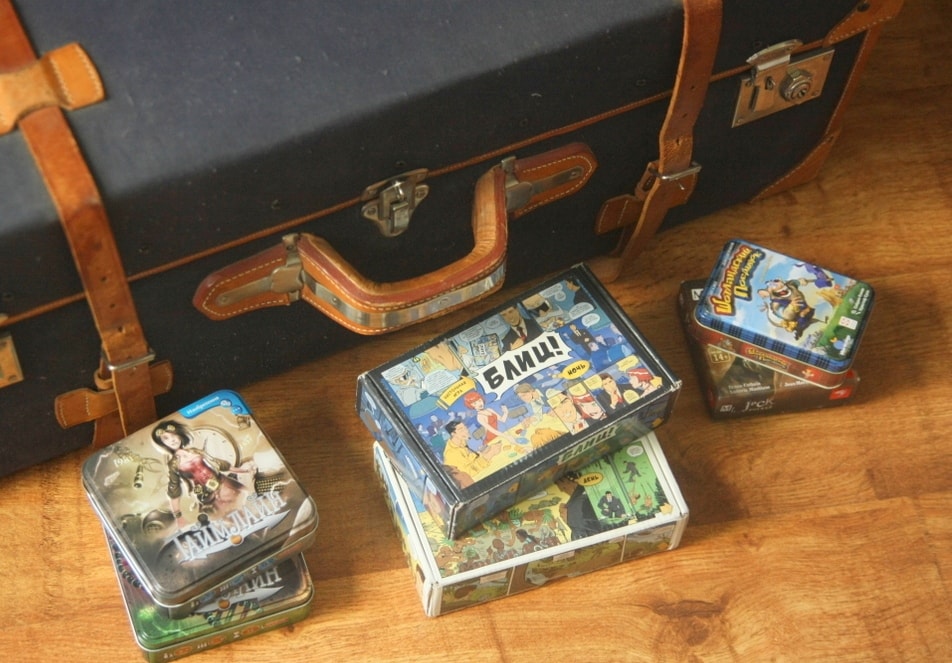 For almost all popular Board games there is a "road" version. Choose based on the taste of the traveler! Many options of games for any single person or large company. You can buy here.
25. Portable shower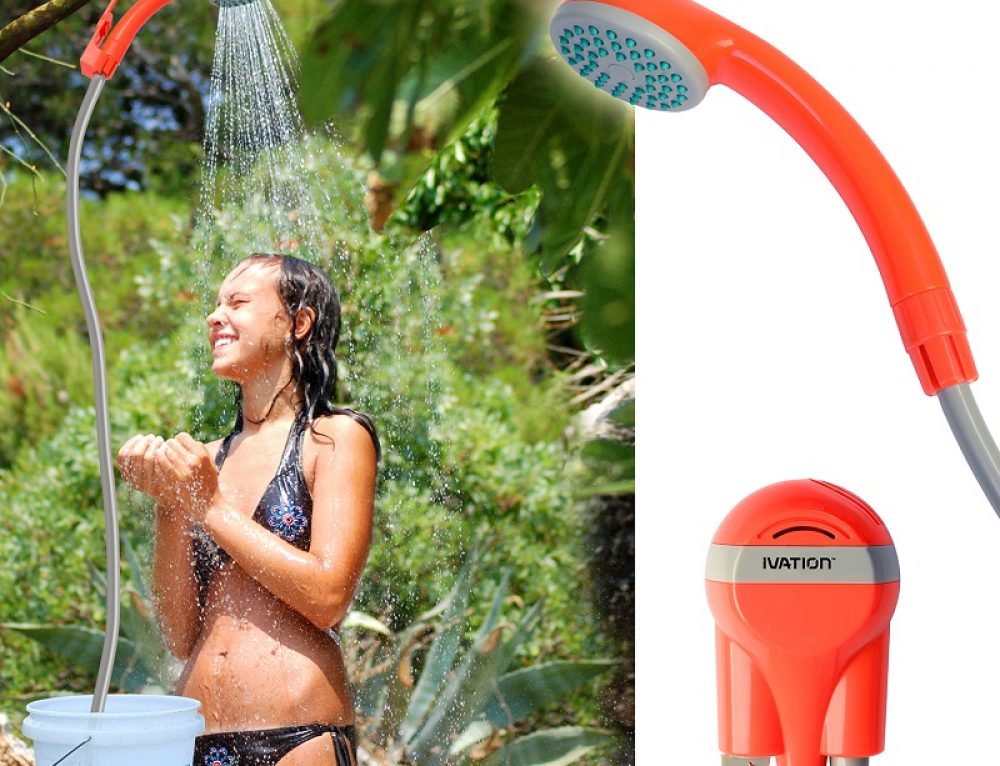 Sometimes each of us dreams about a portable shower. But for tourists, this question is particularly acute. If the room has no bath or does your friend travel on their own, it is a small device that will quickly help you to feel compelling and fresh is necessary. You can buy here.
26. Folding knife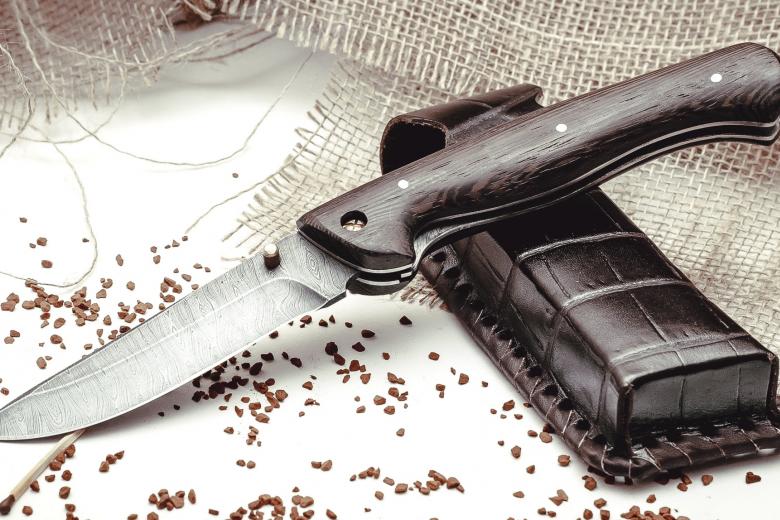 Give the traveler folding Swiss army knife and be sure: problems opening any of the containers or butchering game will be solved by themselves. You can buy here.
27. Passport pouch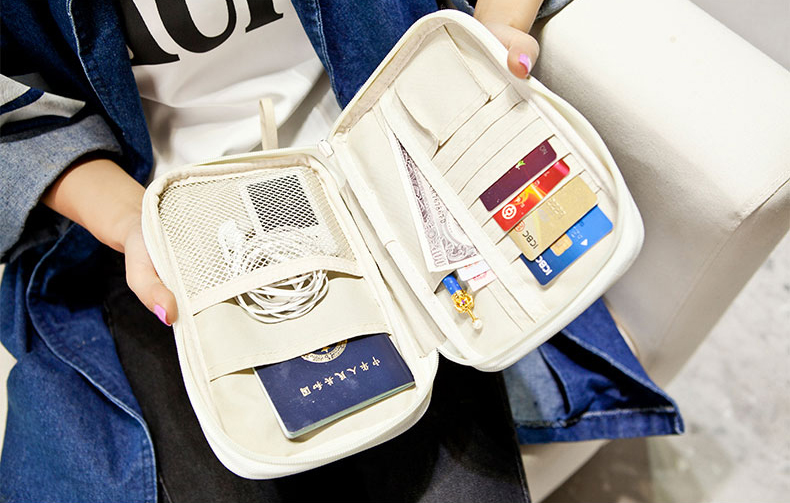 Passport – the main document of any person. Every traveler has a small (or large!) fear of loss of the passport. Help your friend to save the documents give a convenient and stylish bag for important documents. You can buy here.
28. Purse for travel "boomerang"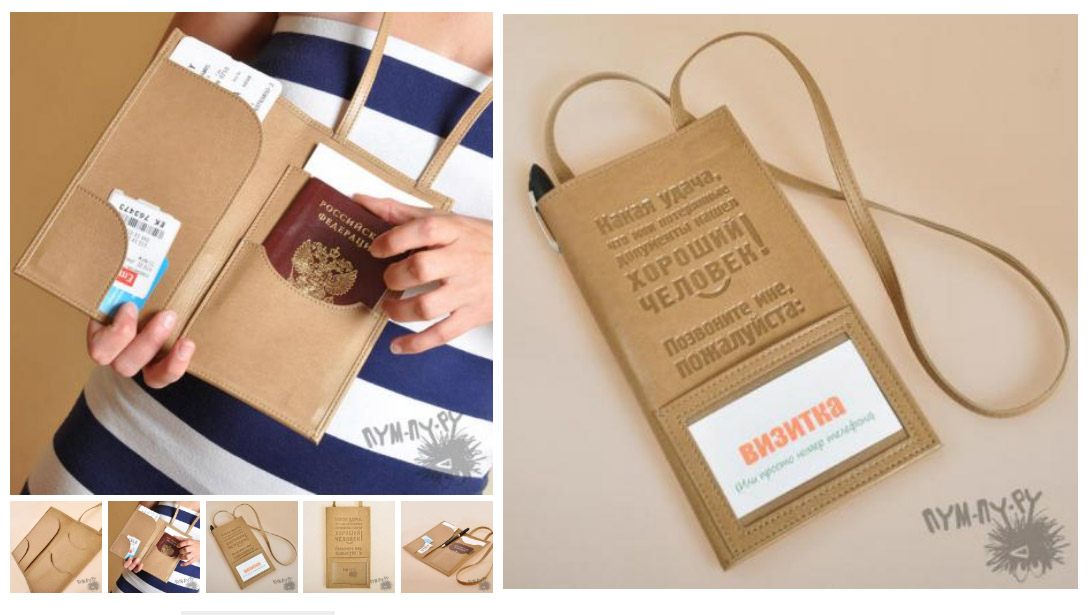 Another gift option for those who are afraid of losing valuable documents. Purse "boomerang" for the avid tourists are compartments for tickets, confirmations of hotel or base of rest, pockets for passport and cards. The name "boomerang" is the selected manufacturer is not accidental – it is assumed that this purse will always be with you, even if you manage to lose it, they will come back to you. But it is better not to check. You can buy here.
29. Mug-a coffee French press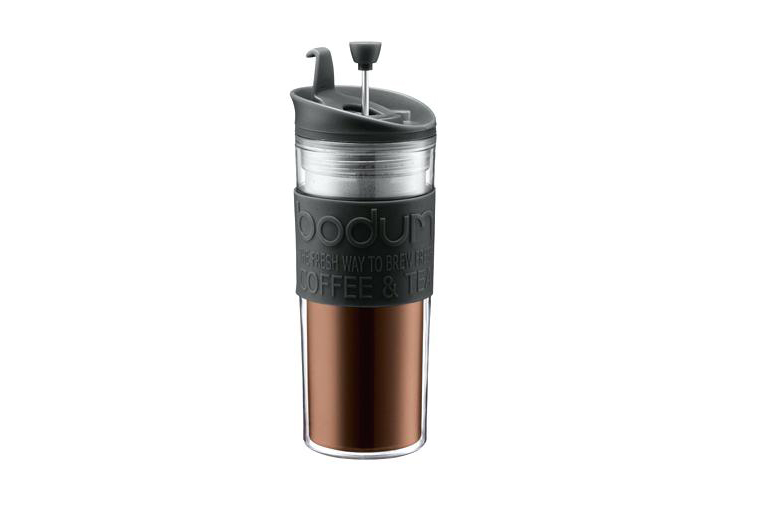 With a mug of French-press tourist can indulge in a drink at any time and in any place: on the way to the airport for an early flight or while admiring the sunrise on a mountain top. You can buy here.
30. Fleece cushion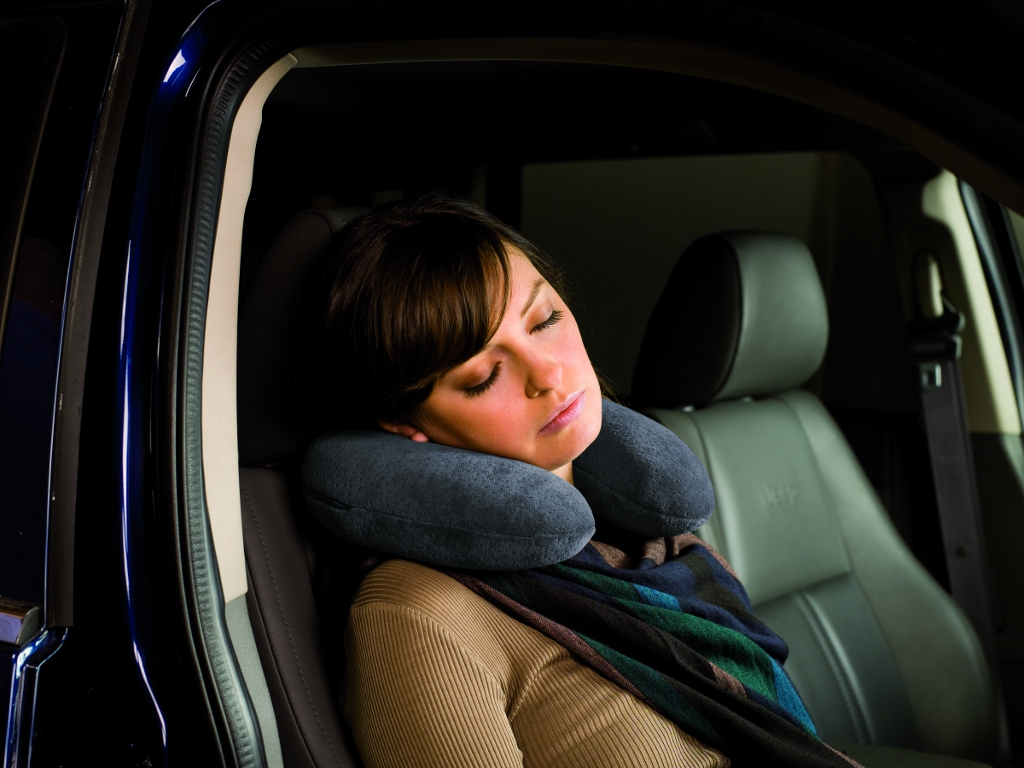 Inflatable pillow in the shape of a horseshoe – a popular friend of air travelers, though in the train or car it will also be useful. If your friend spends a lot of time on the road, but have not yet acquired this pillow, then this is your chance to give him a little joy! You can buy here.
31. Portable battery for gadgets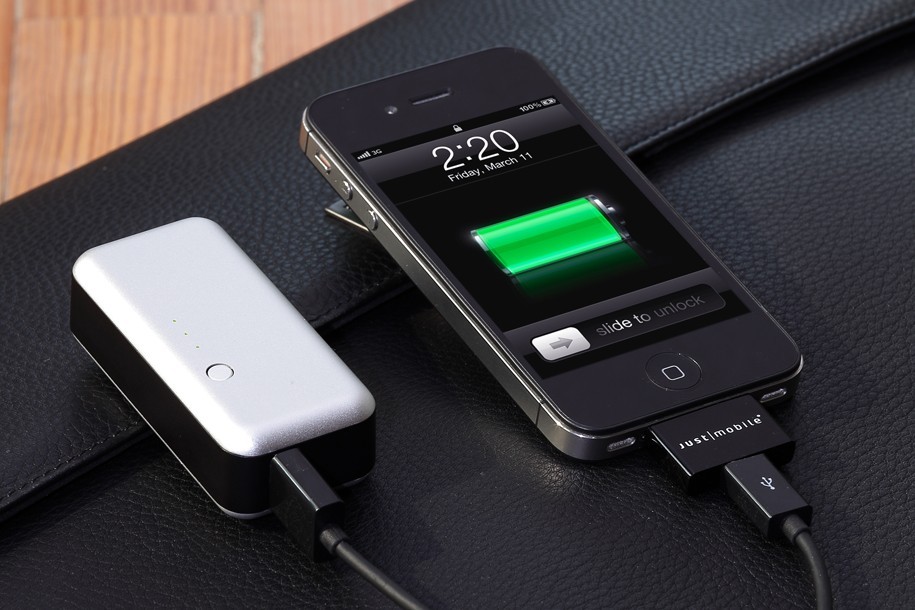 What is the dream of any modern traveler? Of course, always be connected and have access to their own gadgets. Give the tourist a compact external battery to at any time of your stay friend could share with you the story of his journey on Instagram. You can buy here.
32. Compact rack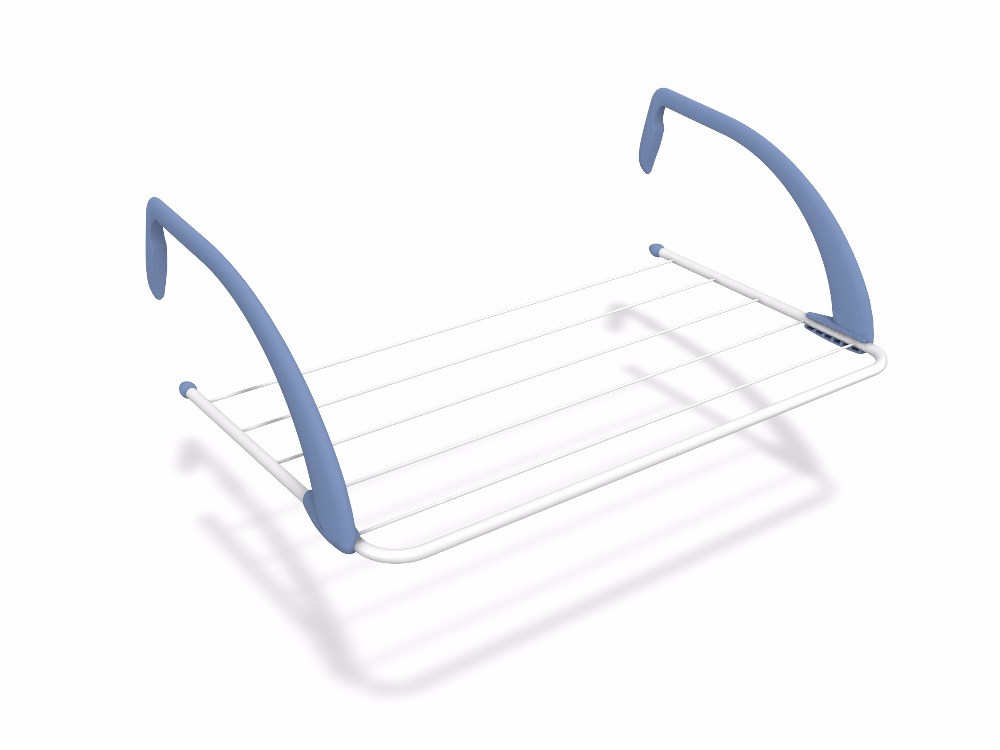 A washing line of Heather road on the suction cups that can be hung in any convenient place! The gift will be to all those who dried the clothes on the chairs or the chandelier. You can buy here.
33. Compact cleaning kit shoes
Wrinkled t-shirt and disheveled hair? Stay at least in one place in the magnificent view. The English say, clean shoes – pure thoughts. Keep clean your shoes with a set that won't take up much space and will definitely come in handy. You can buy here.
34. Kettle "House of the traveller"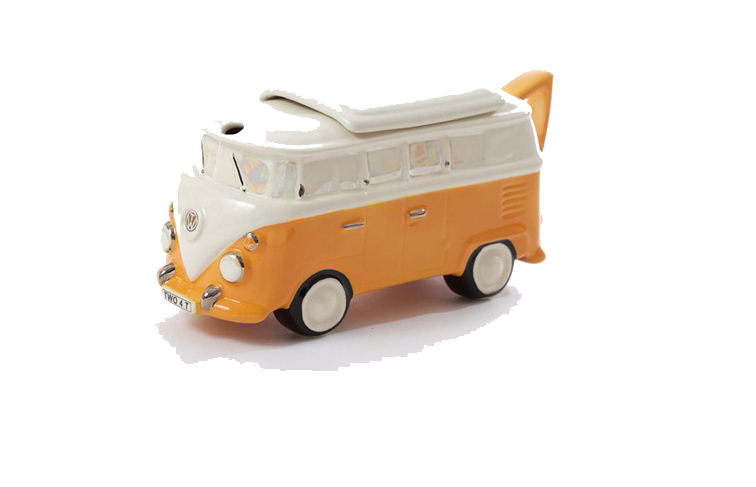 Quite a home device, not intended for travel. But it was created for the search of inspiration for new travel! If it seems like friend traveler suddenly a donkey at home, give him a kettle and soon he will run to buy tickets! You can buy here.
35. Falseblock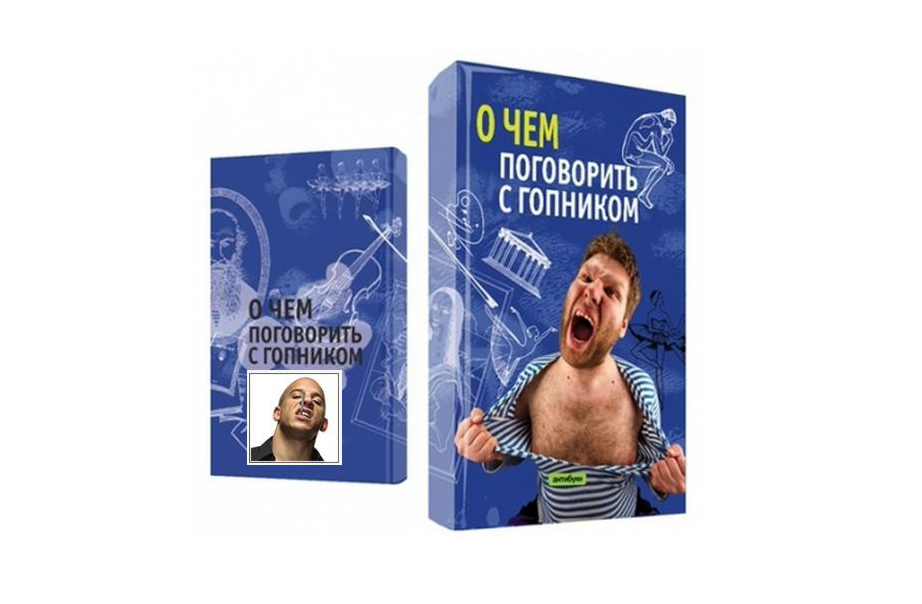 Your friend loves to read books on paper? Fun and budget gift Antibac. This is the cover for the book with the comic title, designed to attract the attention of others. Saw people with books "Learn Finnish Mat for 3 days"? Great for travel and uplift the mood of the fellow travelers. In addition, there are a useful function – the tourist will retain the book to excellent condition. You can buy here.