The ability to change the familiar surroundings and spend a few days at the recreation center in the wild – always a big and exciting event. And the main question arising after a long search, "the very" space – what to do? We have compiled for you top custom entertainment for a rural getaway!
Pass survival school


Today sport tourism is very popular. There are plenty of special units and organizations engaged in training living in conditions of wild nature. For some, this is a great opportunity to get out of the comfort zone and experience a totally new sensation, and for some it is a way of self-discipline, a test of strength.
In order to begin training in survival school do not need to download your Hiking backpack with a bunch of equipment and supplies. Need only the Essentials – a knife and flint. You can use them to build shelter, find water, keep warm and find food. This is what is taught by experienced instructors of their subordinates during the courses, trips and expeditions.
The key to survival is the aggravation of relations between people in difficult and unusual and sometimes extreme conditions. In such a situation next to you may be foreign to you people with another worldview and with other desires. It is the moral willingness to do so becomes higher ability to dissolve a fire or to get water.
---
A rope Park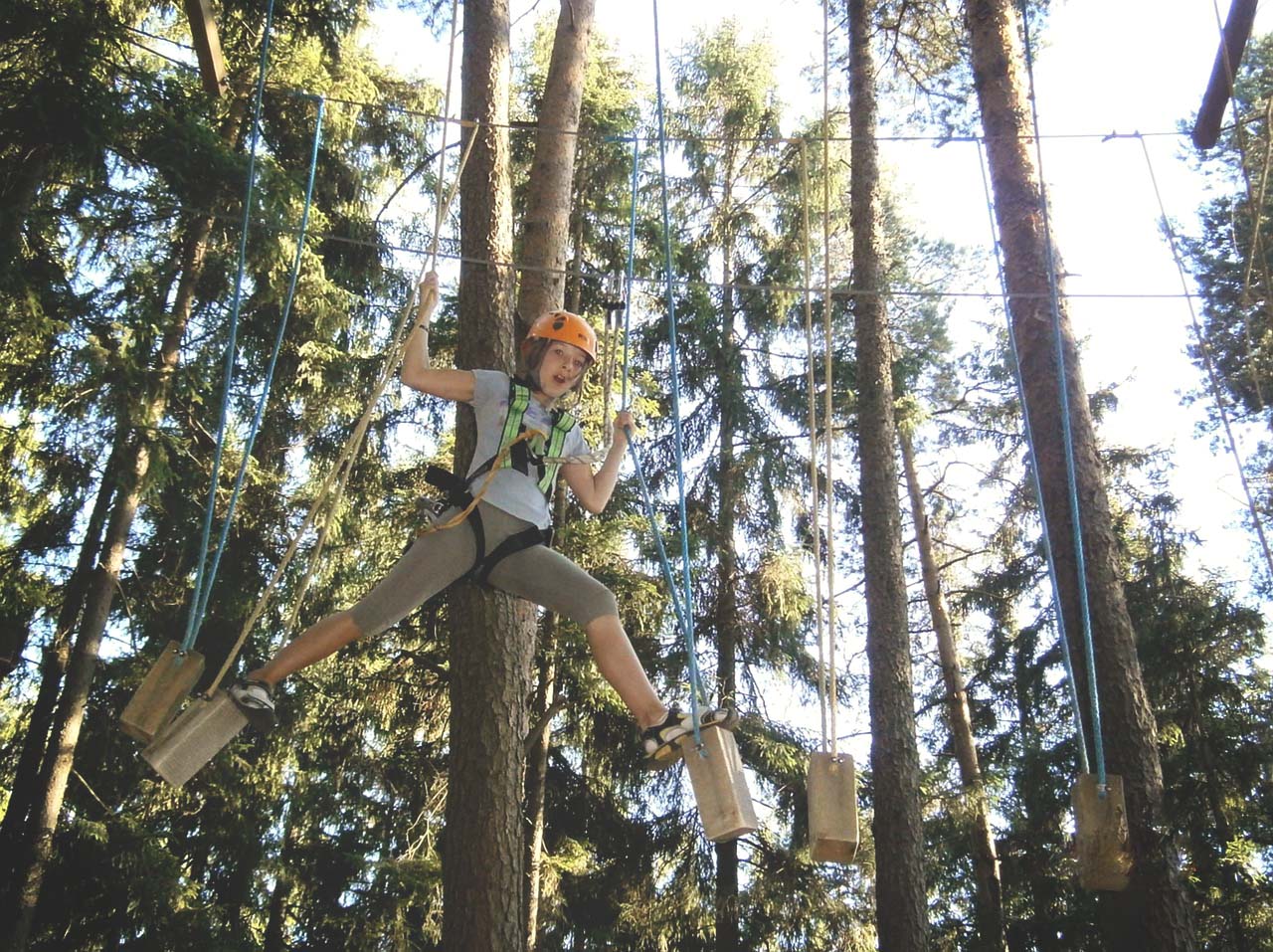 Often on the territory of recreation specializing in sports tourism, is the rope Park trails of various difficulty levels. This allows you to create individual routes for each visitor depending on his preferences and level of fitness.
The routes involve the execution of fun activities at a height of 14 meters above the ground, giving guests the opportunity to test their endurance and, at least for a few minutes, to feel like a real climber.
Staff rope rides regularly fascinating role-playing game, during which players work out the algorithms of interaction with each other. At the end of the game the team is required to discuss and analyzes the algorithms used at each stage of the route. All of this contributes to a better understanding between members of the group, as well as cohesion of the team, which will follow them even outside of the Playground.
---
To meet ropejumping
A ropejumping is jumping from a high object with the help of climbing equipment and a complex system of depreciation. These jumps come in several forms: free fall and "pendulum".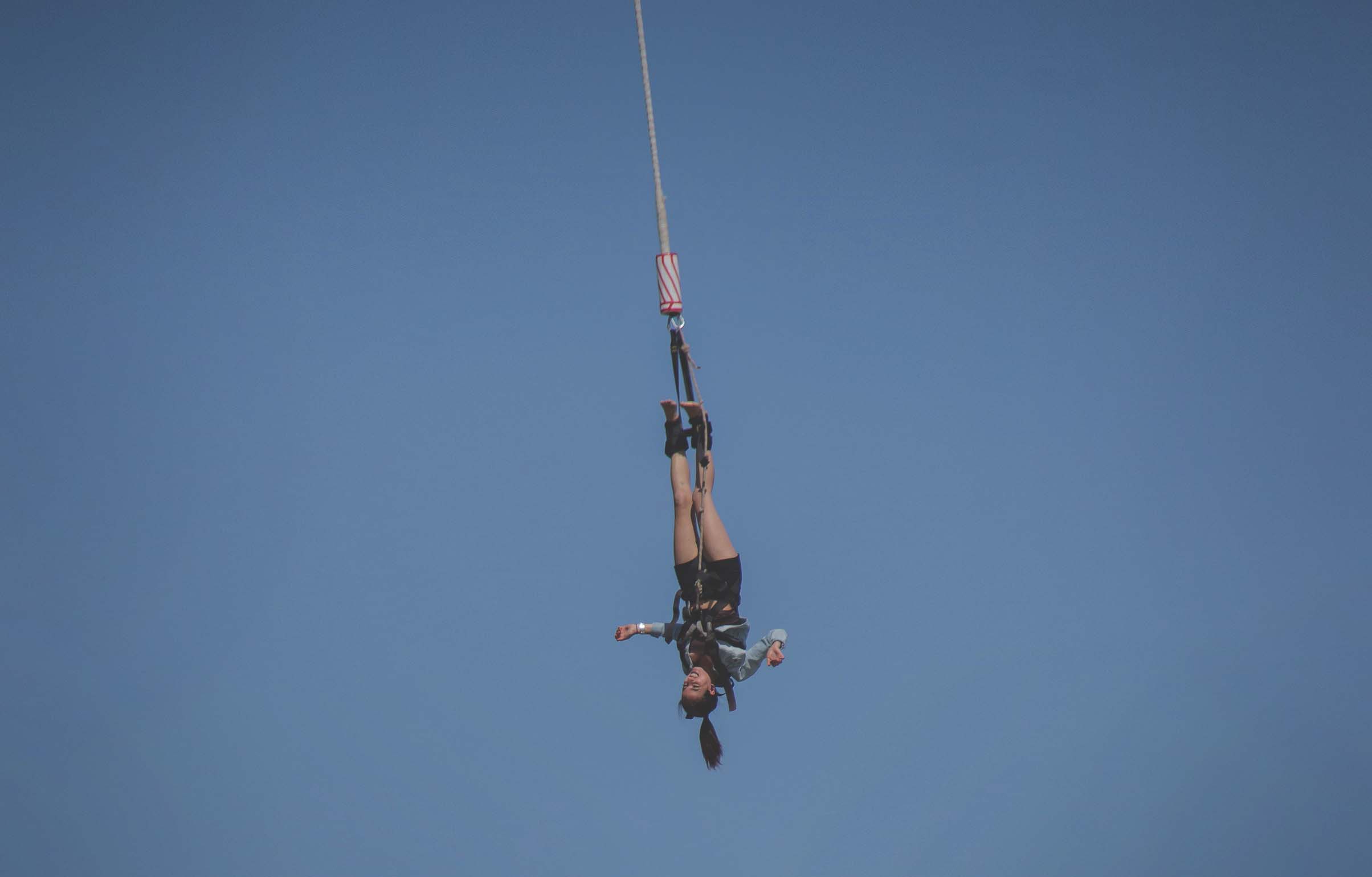 Choosing this kind of entertainment should be aware that the ropejumping is an extreme sport, and every second you need to remember about safety rules. It is based on three things: quality equipment, high qualification of the organizers and their well-functioning team work.
---
Russian tourist infrastructure is quite extensive. Today hostels provide more and more services and entertainment for its guests, and every year their list is updated. Choosing as the place for holidays holiday village, you are guaranteed plenty of thrills and unforgettable emotions. All your initiatives will be held under the strict supervision of expert professionals and highly skilled employees.