wednesday, 23 august 2017
The corporate in nature is good because you always have a choice: you can stay in a luxury tent with buffet or picnic by the lake. In any case, the success of a holiday depends on your initiative. Tell them how and what to feed colleagues to keep them happy!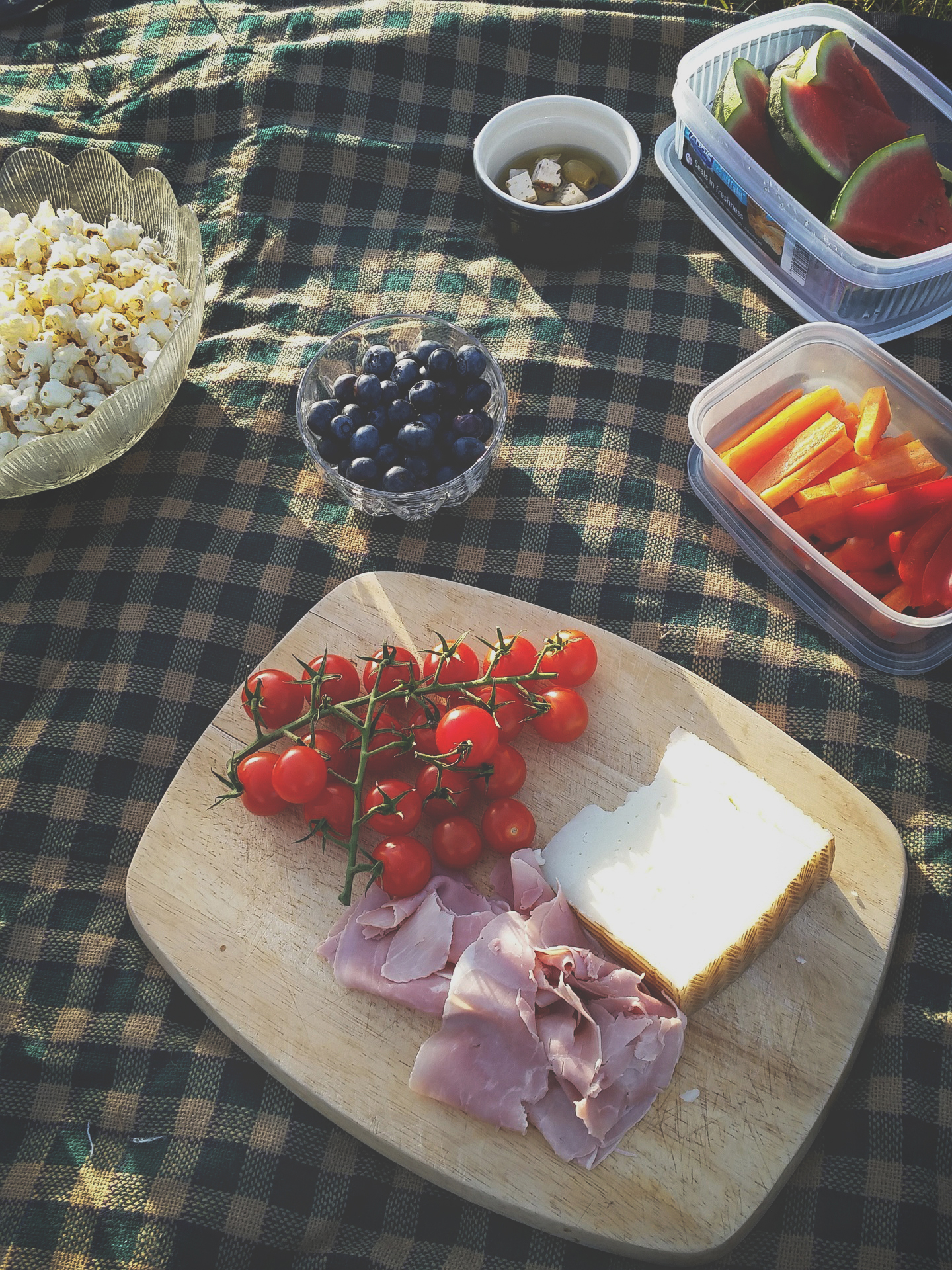 Delicious food – the key to a good night. What dishes you can surprise your colleagues during a corporate party? Simple variant – to conduct a survey to determine the taste preferences of each employee.
Naturally, to prepare an individual order for each participant of the celebration in nature – not the most grateful. Therefore we advise you in compiling a festive menu to find the "Golden mean" - a compromise in the selection of products that would suit everyone.
If the holiday budget allows you to spend money on nutritious food for all employees, which provide recreation, simply specify during your search you are interested in the format of the supply and check with the Manager when booking the appropriate capability.
If you want to prepare the menu and to arrange a real camping, then see below a selection of options for the holiday feast.
---
Kebab
This is perhaps the most popular dish for country trips. Skewers can be prepared from any kind of meat, fish or vegetables. The main thing is to find out the taste preferences and to choose wisely the marinade for the future of barbecue. In the preparation of meat to cook don't be afraid to improvise with a combination of spices and herbs. However, if you still do not have strong experiences in the preparation of a shish kebab, I suggest you to refrain from bold combinations and to give preference to traditional recipes.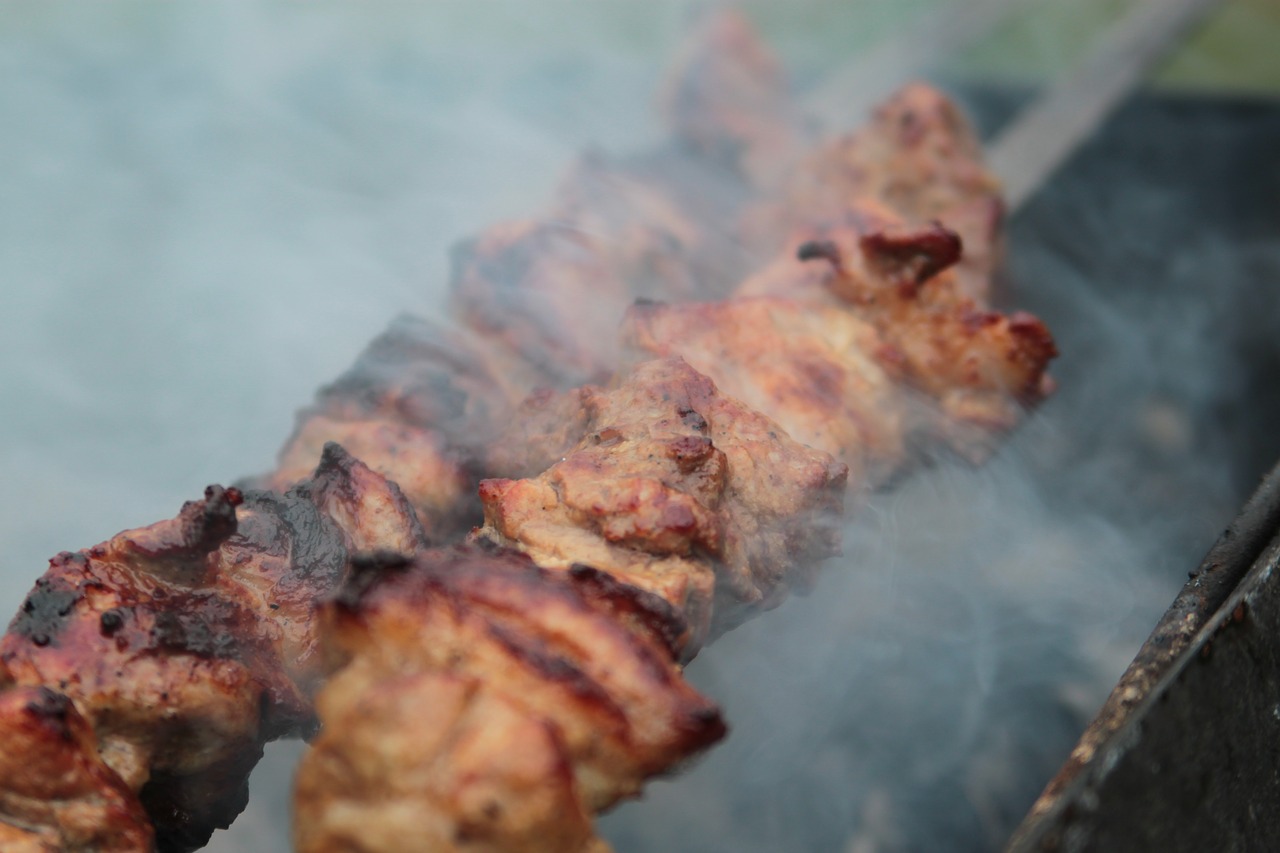 Don't forget, along with meat and products for the marinade, stock up on fresh vegetables and fruit. Seasonal vegetables will be perfectly combined with meat and the smell of fire, and the fruit will load you with vitamins and protect against overeating.
Onion marinade: 2 kg meat - 500 g onions. Transfer onions to the mashed potatoes, the meat marinade for 2-3 hours.
Wine: for 2 kg of meat - 1 glass of dry white wine. Spices are added to taste, marinade for 3 hours.
Tomato: for 2 kg of meat - 1 kg of tomatoes. Ripe vegetables MNU by hand to obtain a uniform mass, add optional grated onion, and herbs (sprigs). Marinade for 8-10 hours.
10 people need to buy on average 5 kg of meat, which will cost 1500 rubles.
Vegetables and fruits for ten will cost the same.
Total: treat barbecue and vegetables are ten of my colleagues for 3-4 thousand rubles.
---
A piece of comfort
Remember, as a student all the participants in the celebration brought to the table something of their own? You can easily assign responsibilities for the preparation of the festive table among colleagues!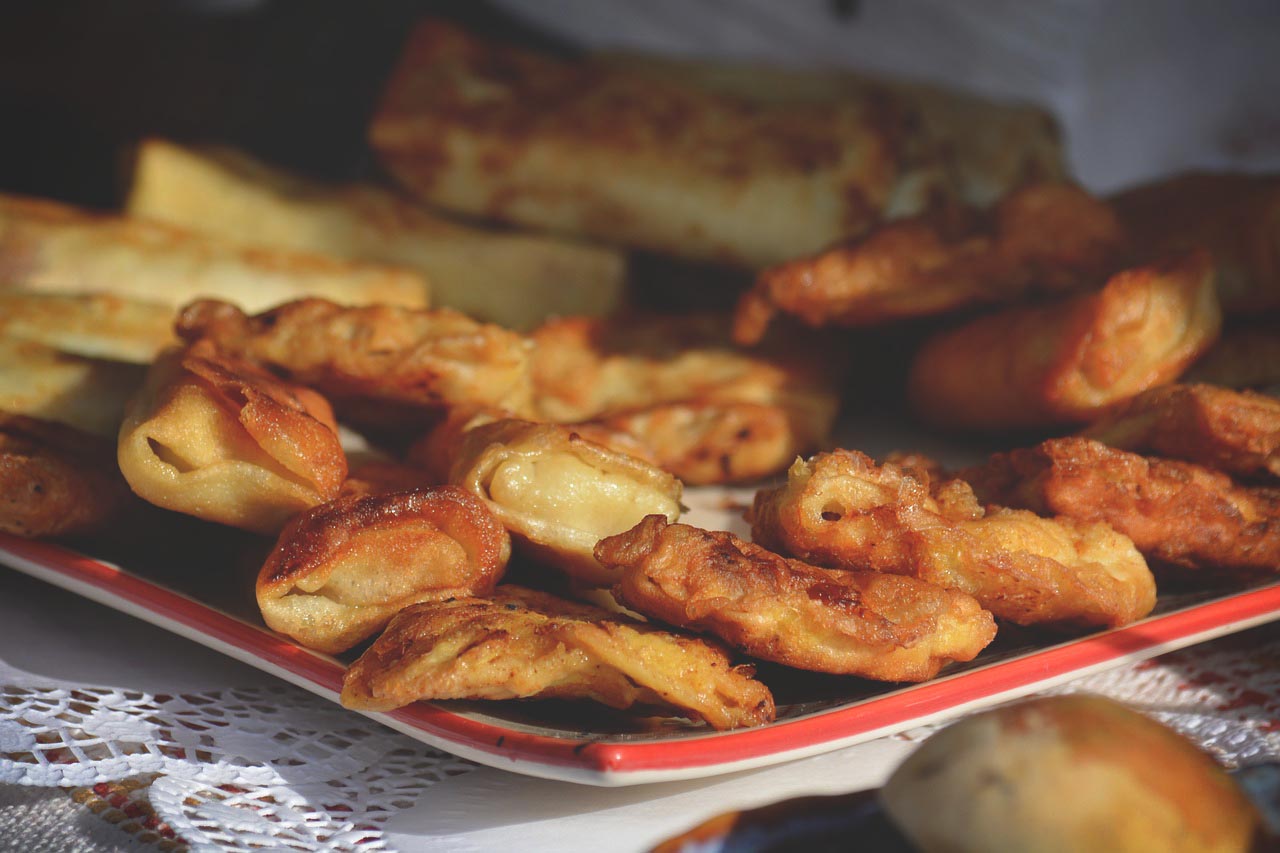 Thus, each somehow contributing to the preparations and it will surely make your holiday table more diverse. Here it is worth considering one important factor: the dishes, you should choose those that are least susceptible to thermal effects. In other words, it is not necessary to drag the outdoors in containers that can quickly deteriorate. Otherwise, you may provide the Department a long quarantine. To avoid this, there are a few simple tips: use culinary masterpieces, only fresh products, prepared meals, it is better to be transported in thermal bags or, even better, a small, portable refrigerators.
popular simple salads (vegetable, crab sticks, "Caesar" etc.)
- snacks (in tarts, deviled eggs, the "rolls" of bread, etc.)
- slicing (cheese, sausage, fruit, vegetables)
- pies, pastries
This option is relatively low – anyone can spend on one or two meals of not more than 250 rubles.
Total: variety table for ten will cost 2.5-3 thousand rubles.
---
Porridge from axe
Camping is a great opportunity to test yourself in the conditions of camp life. Everyone was able to fully feel the atmosphere of wild nature, you can make a real field dinner – to cook food in the pot, and as snacks to offer to my colleagues of the local berries and mushrooms or to stock food army rations.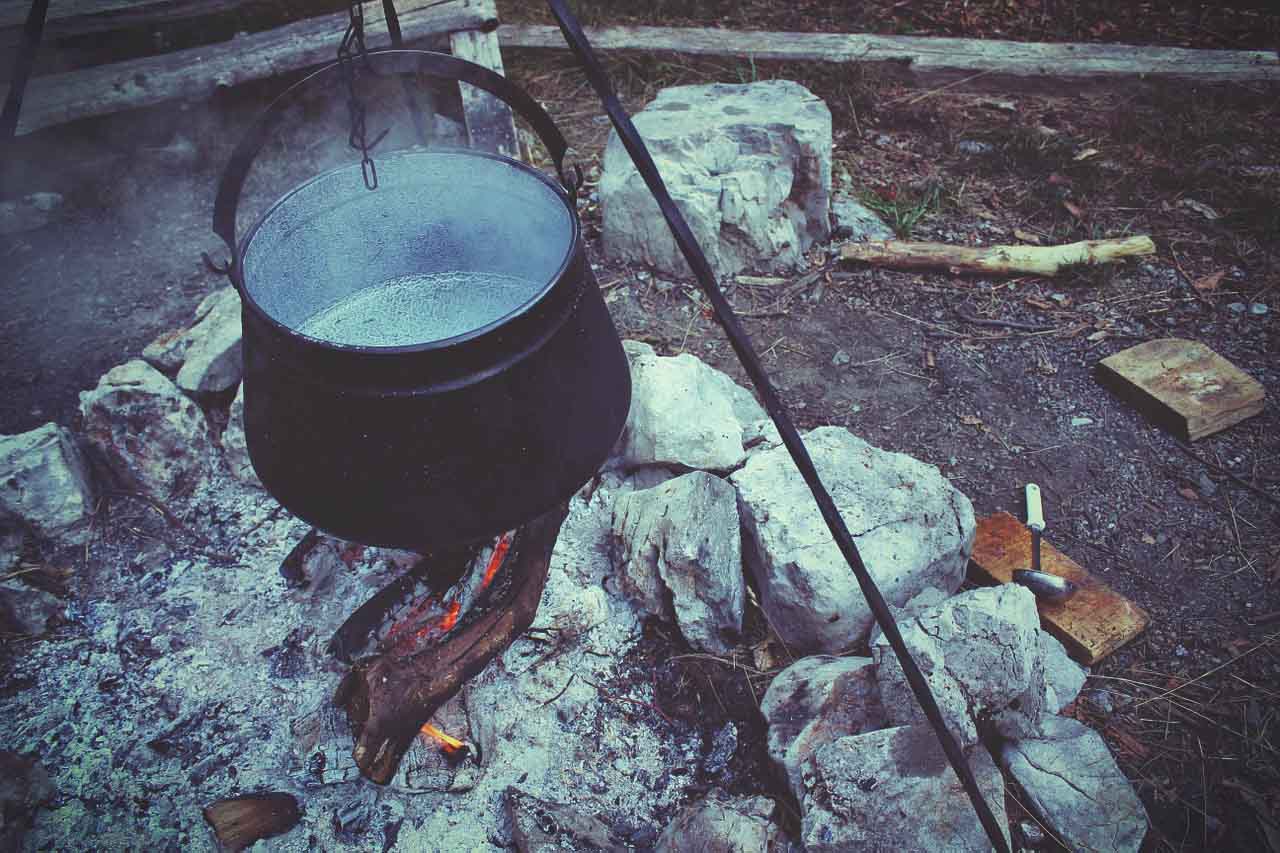 Believe me, in the extreme conditions of the hike and when properly selected the entourage of even the most simple buckwheat with stewed meat, heated on a gas burner can produce the most vivid impression and, combined with the smell of forest fire and atmosphere of a camp romance, will leave a lasting impression until the end of the journey and the harsh working days. This is the option for fans to test your skills!
Of course, the budget in this case can begin with $ 0. and depends on your imagination.
Be careful: pre-read the information on what berries or mushrooms can be eaten, carefully prepare for the unexpected, to give up this idea if you have children.
---
I hope our advice was helpful and you found all the answers to your questions. Now you know what corporate leisure countryside recreation can compete with the most pompous receptions in the city centre. Don't be afraid to get out with colleagues outside of the city often: with you the initiative and finished the wish list, and service TURBAZA.RU it all even the most ambitious ideas!