wednesday, 08 november 2017
Nearing the Christmas holidays for 10 days of merriment, delicious food,
Soviet films and endless gatherings with loved ones. Someone has already decided which restaurant reservations, someone actively compares traditional new year treats and the preferences of households, and there are those who have no idea where to spend the main night of the year. The team TURBAZA.RU determined to get out of town, and we highly recommend you to do the same. Why? Will figure it out together!
---
One and the same!
Let's imagine your typical evening of December 31 in the childhood: all the TV channels broadcasted the adventures of Shurik and Ivan, sincere tunes Zhenya Lukashin on the right priorities and the absence of the aunt, is hardly complete without the cheerful faces of the pop stars (but soul asks of cartoons!). Mother of vengeance conjures in the kitchen over the "Herring under a fur coat" at that time, as the Pope instructed the responsible to slice the fruit and lay them on the dish more colorful.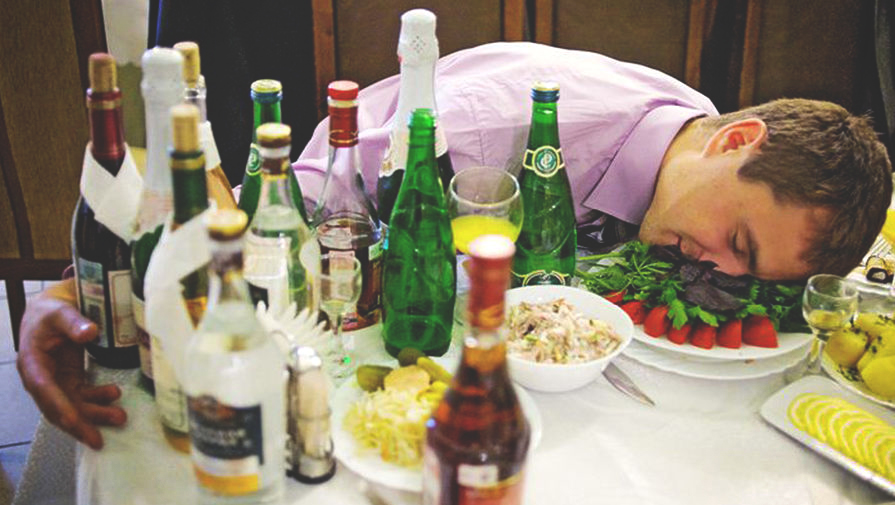 Now years passed, cartoons to watch already doesn't want to. And 31 December changes: now in the kitchen conjure you – either over the ill-fated "Herring under a fur coat" or over fruit. Between the Shura and the "Blue Light" now all your favorite "Christmas Tree". Zalyubueshsya!
Now imagine that instead of a plate of boiled vegetables before you – a magnificent table, instead of the usual walls of the native apartment – not cozy interiors of a country house.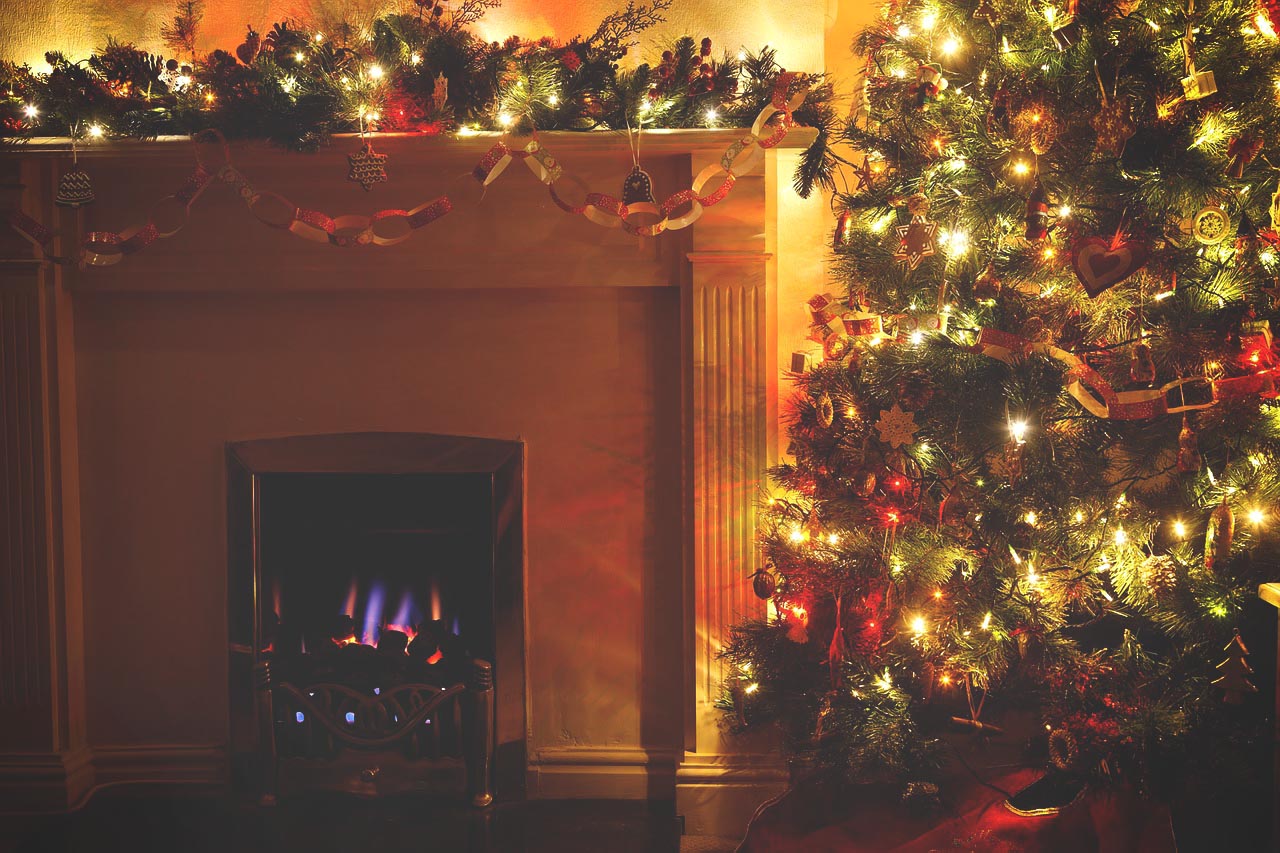 And instead of running around for Cutlery, plates, food, napkins and other paraphernalia you with the closest friends just enjoying the atmosphere of the evening. Maybe it's time to depart from the usual and boring traditions? No? Go ahead!
---
Change course!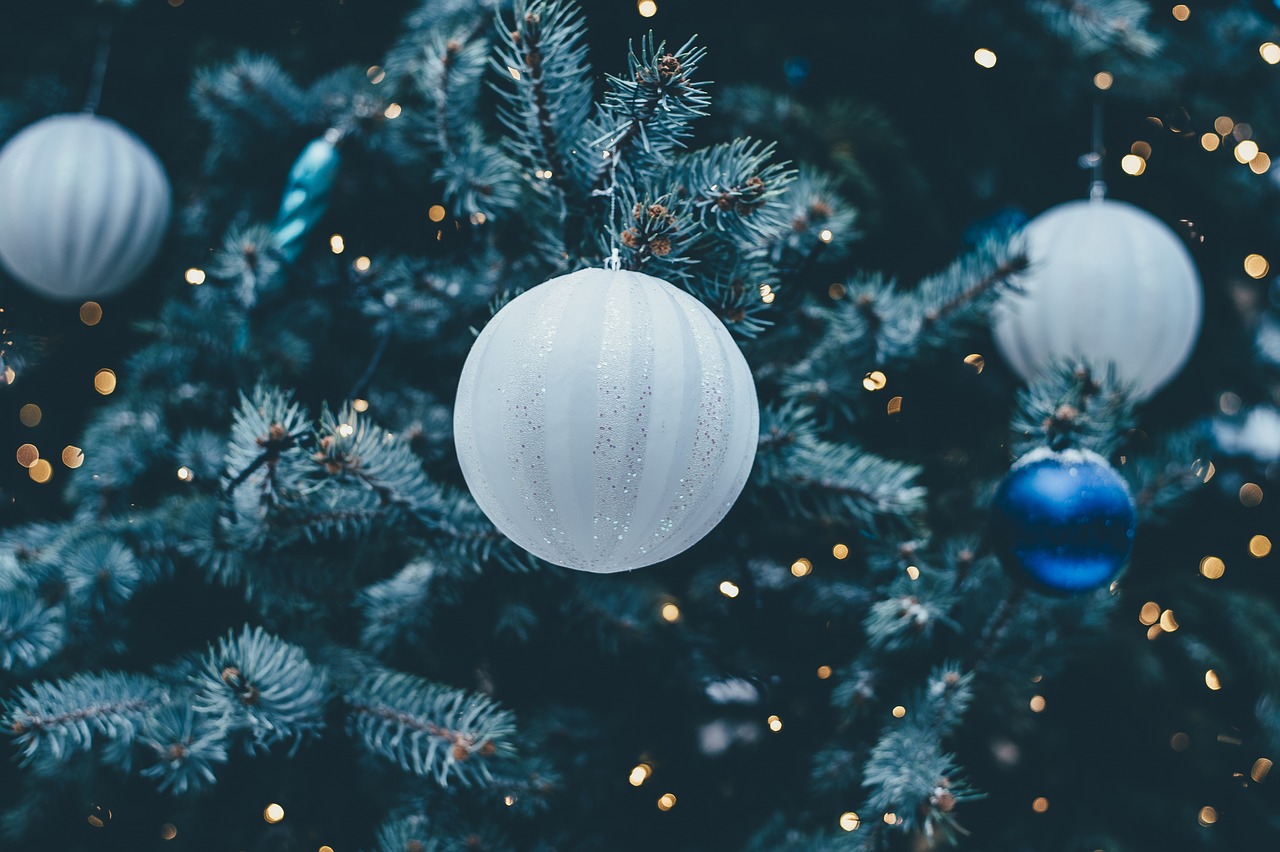 That should make any self-respecting Russians during the Christmas holidays? To drink and eat up everything that is not eaten and not drank on new years eve!
We offer you a new option scheduling leisure activities: take a couple warm sweaters, the most elegant boots and see what entertainment we offer a local camp site for the Christmas holidays:
- hunting and fishing;
- excursion tours;
- sports: cross – country and downhill skiing, snowboarding;
entertainment for visitors of all ages;
- themed fairs, workshops and other events.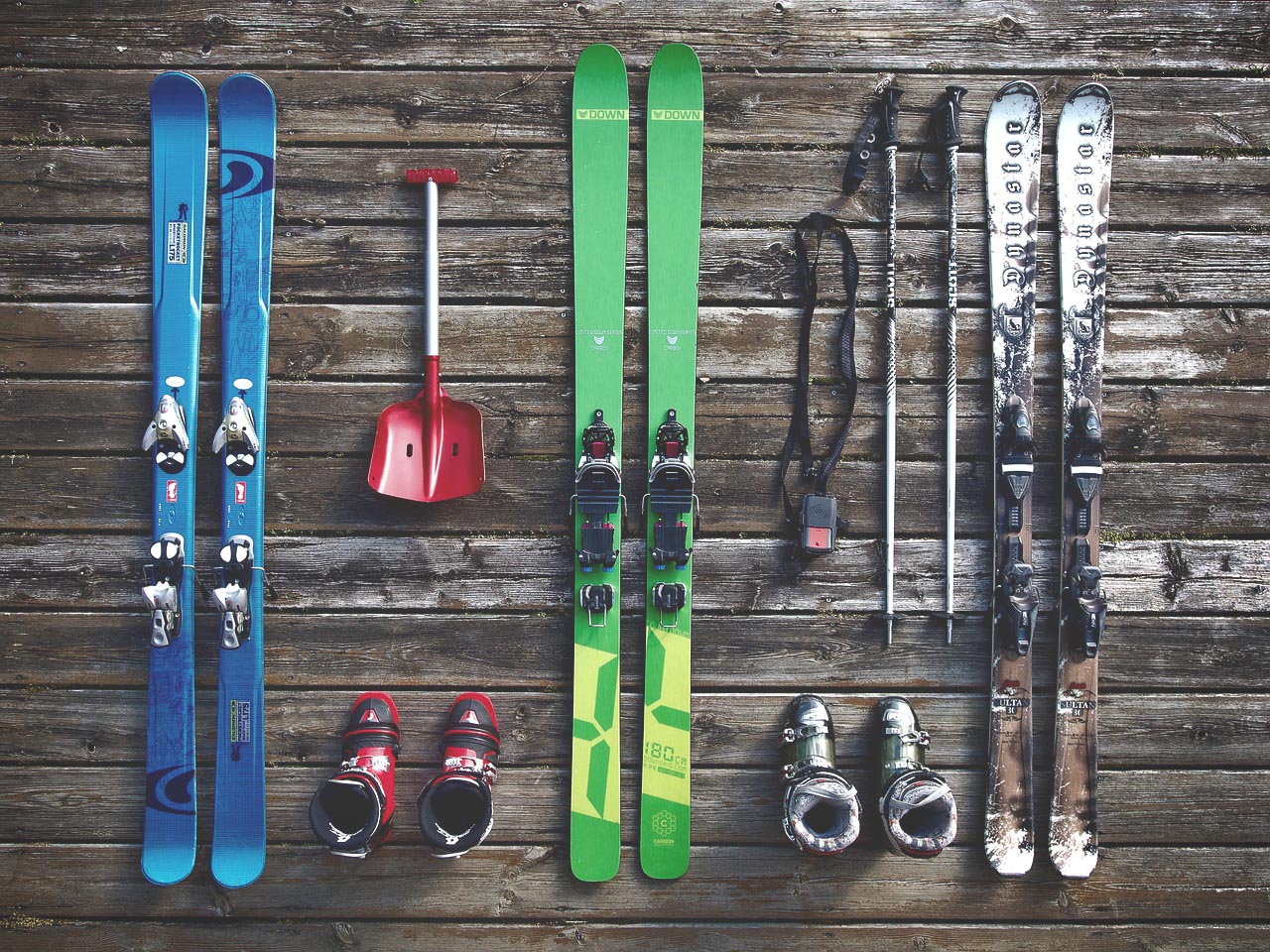 The list of options is endless: infrastructure country recreation is evolving as much as human imagination allows, and almost every day in the market there are new deals for guests with different requests.
During the Christmas holidays as never want to experience the story and relax from everyday stress. What stops you to please yourself and your loved ones a small sortie out of the usual routine?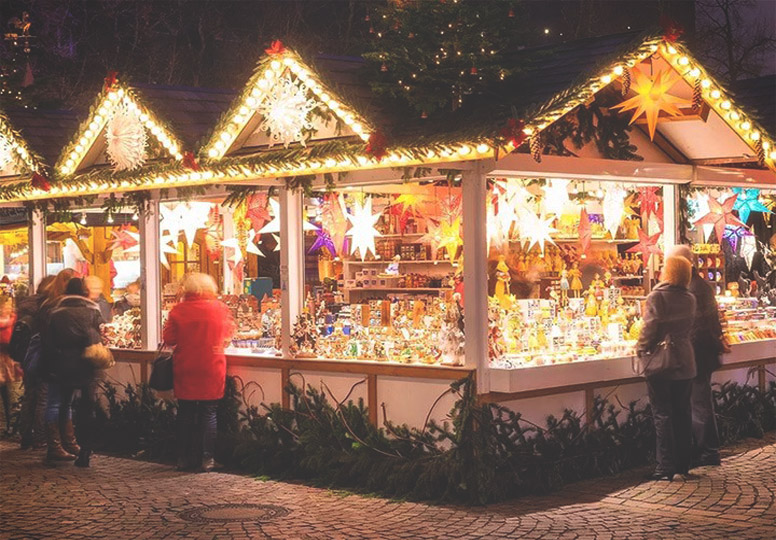 Just need to get together to determine what exactly you want to do during this trip and to find among the many options the one that meets all your wishes and requirements.
---
Everything you wanted to try but were afraid to find
In the territory of one of the camp site you can easily find and instructor for skating with the mountain on skis or snowboard, and master of catching fish from a tiny hole in a local pond. If you've been torn between the desire to conquer the mountain tops and the skill of drilling the hole, give it up and take it all at once – this will help you experienced staff your chosen recreation.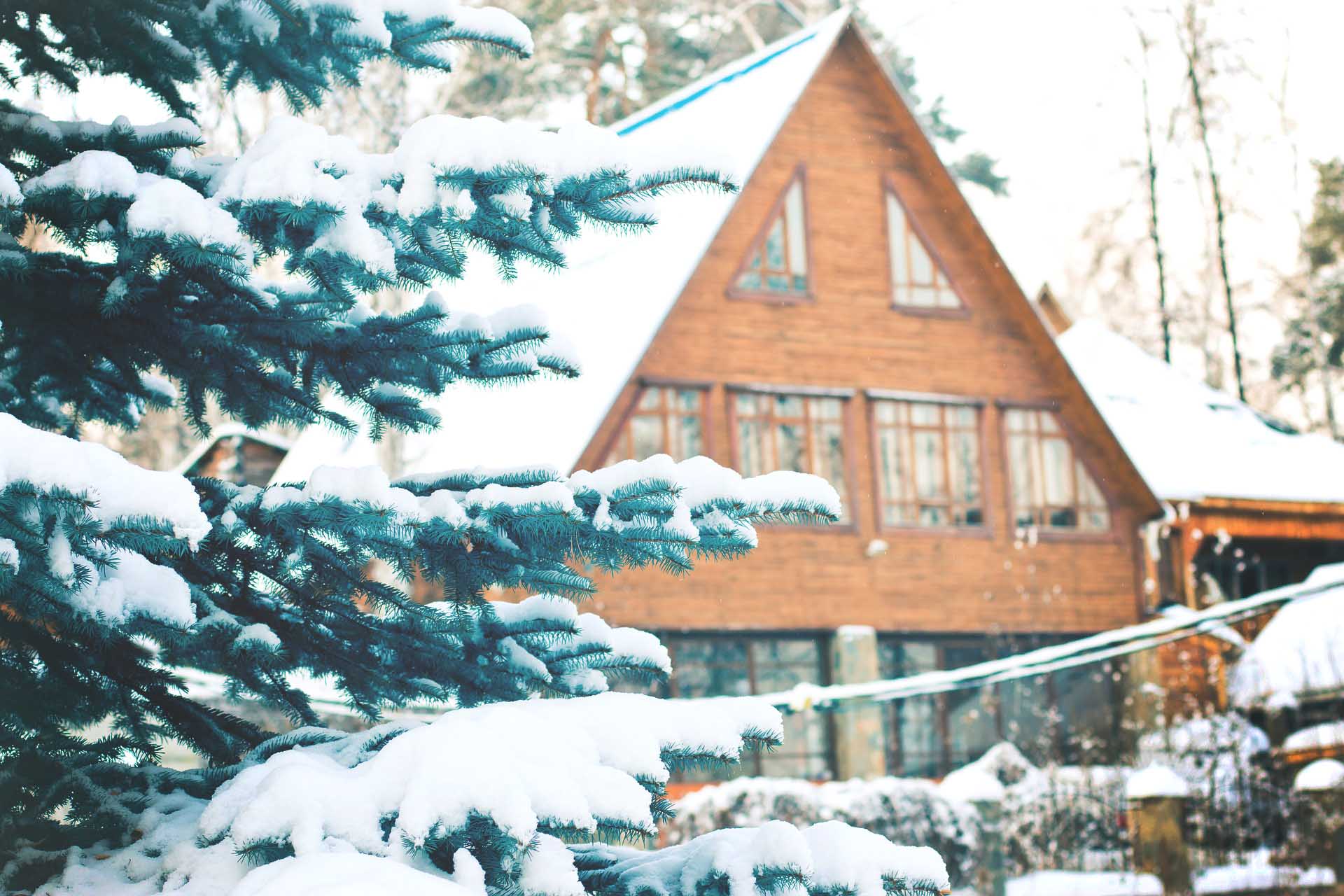 By the way, on-site recreation facilities quite often hold "charges interest", which can not only improve your skills but to show off in front of like-minded consummate skill.
Such fees – a great opportunity to involve your household and friends in the circle of their interests, if they still did not share for some reason: order a master class for the entire company from an expert or play the role of guru themselves. If there are children, they are such a pastime will be doubly useful: the new learn, and is unlikely to get bored on winter break.
---
The new Year has always been considered a family holiday. This is the time when everyone – regardless of position, the number of higher education and year of birth – briefly become children. As you know, children get bored very quickly and need a constant lure. More children it is extremely important every day to learn something new, to open hitherto unexplored, and it is very important to show them how huge and diverse our world is, how exciting he can be. So let us together do not let our inner childish to waste away from boredom in the upcoming winter vacation?