A corporate event is always an event. The reasons for this can vary: the calendar holidays, anniversary of the Director General or the conclusion of a major contract. Regardless of the importance of the event, preparation and organization of corporate events – business the extremely responsible. The editors of the magazine "Camp.ru" have prepared 5 ideas for a bright corporate in nature.
Picnic
Beautiful nature, a cozy alcove with benches and tables resistant grill or campfire with crackling logs, sitting with a guitar or active entertainment – this is a popular options for creating a favorable atmosphere.

Most of these places are located near water and forests, which also opens up a huge amount of fun. And most importantly – in any time you can change the type of activity or distractions from games to nature for a hearty dinner.

Surely your team will definitely be a couple people willing to cook on the grill or the skewers of meat and vegetables. Besides, a picnic, in terms of easy communication, can help you not only to know better their colleagues, but also join an already formed team.
---
Culinary duel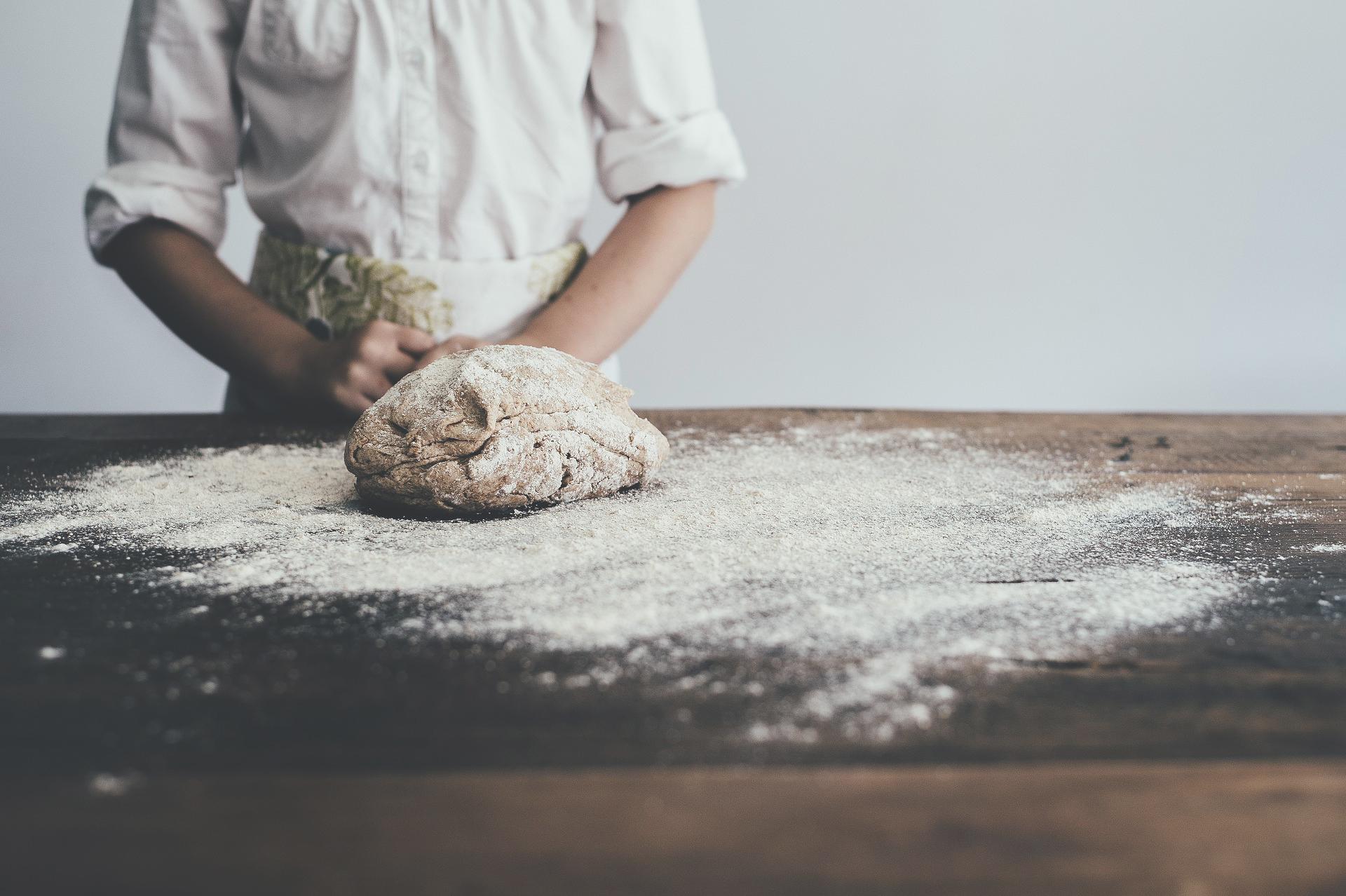 Cook-off - this non-standard idea for a corporate event, and great competition. This is the format of entertainment that captures the excitement and allows each participant to open up. You can call in teams of one professional chef, who will oversee each step and will share a few culinary secrets. Of course, it is possible to manage own forces and to organize the exchange of experience, and organizational details of this process can then be carried into the working office environment.
---
Sports entertainment
Where else to find greater cohesion, if not a sports team? This holiday is suitable for camp sites with all conditions for active recreation and for independent outings.
It opens up dozens of options, from soccer and beach volleyball to workshops on yoga. Very popular activities such as ropes courses and survival school.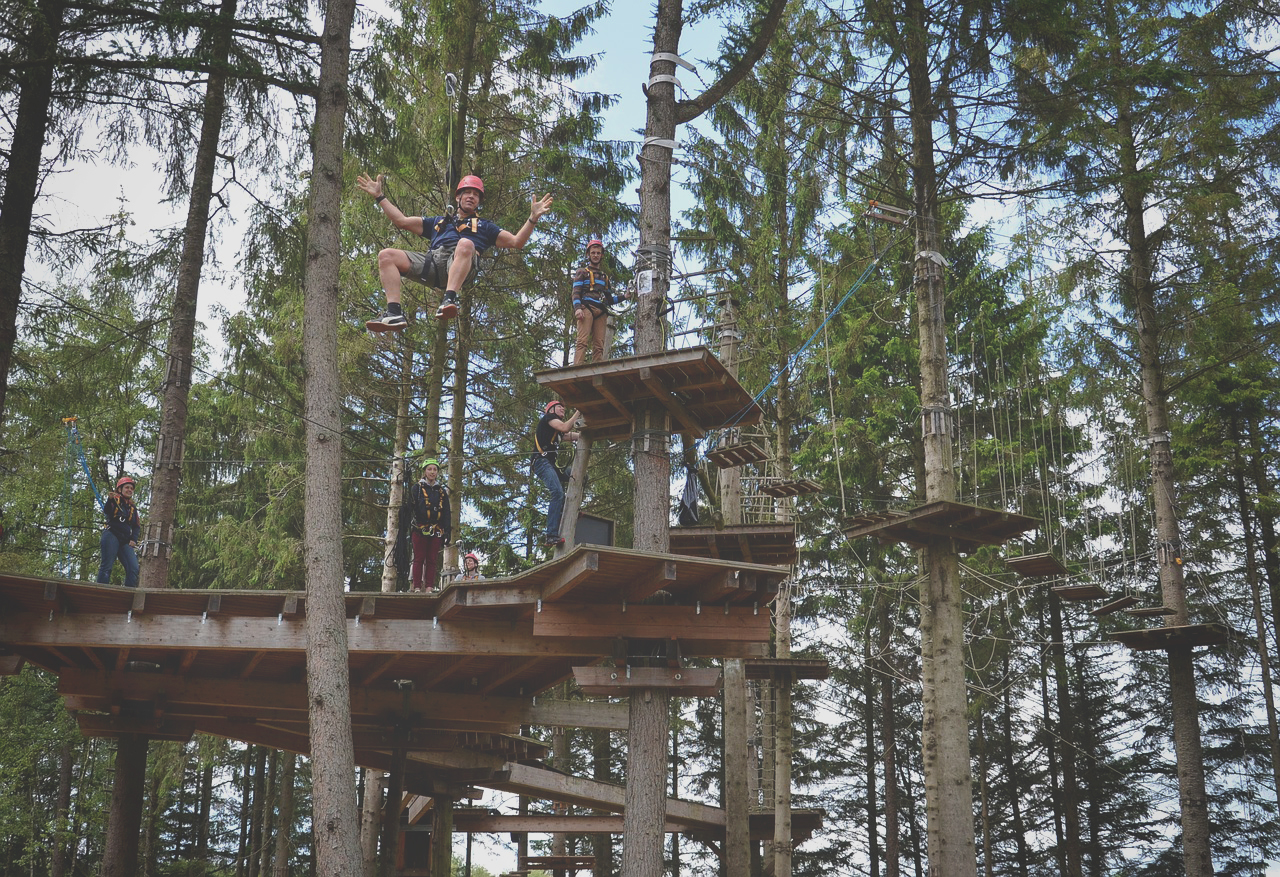 In the first case, you are encouraged to pass the obstacle on top. The organizers of these rides develop routes so that all participants took an active part in the process and jointly developed the algorithms progress through the game.
Survival school, however, entails immersion in the conditions of wild nature for a few days and simultaneously learning how to survive without the amenities of civilization. Both of these options are aimed at raising team spirit and team building.
---
Tours and workshops
Arranging corporate in nature, often as a place to put the chosen territory of the recreation center. Modern country tourist complexes located in the historical places or nature reserve. And, of course, better not to miss the opportunity to learn more about local attractions and beauty.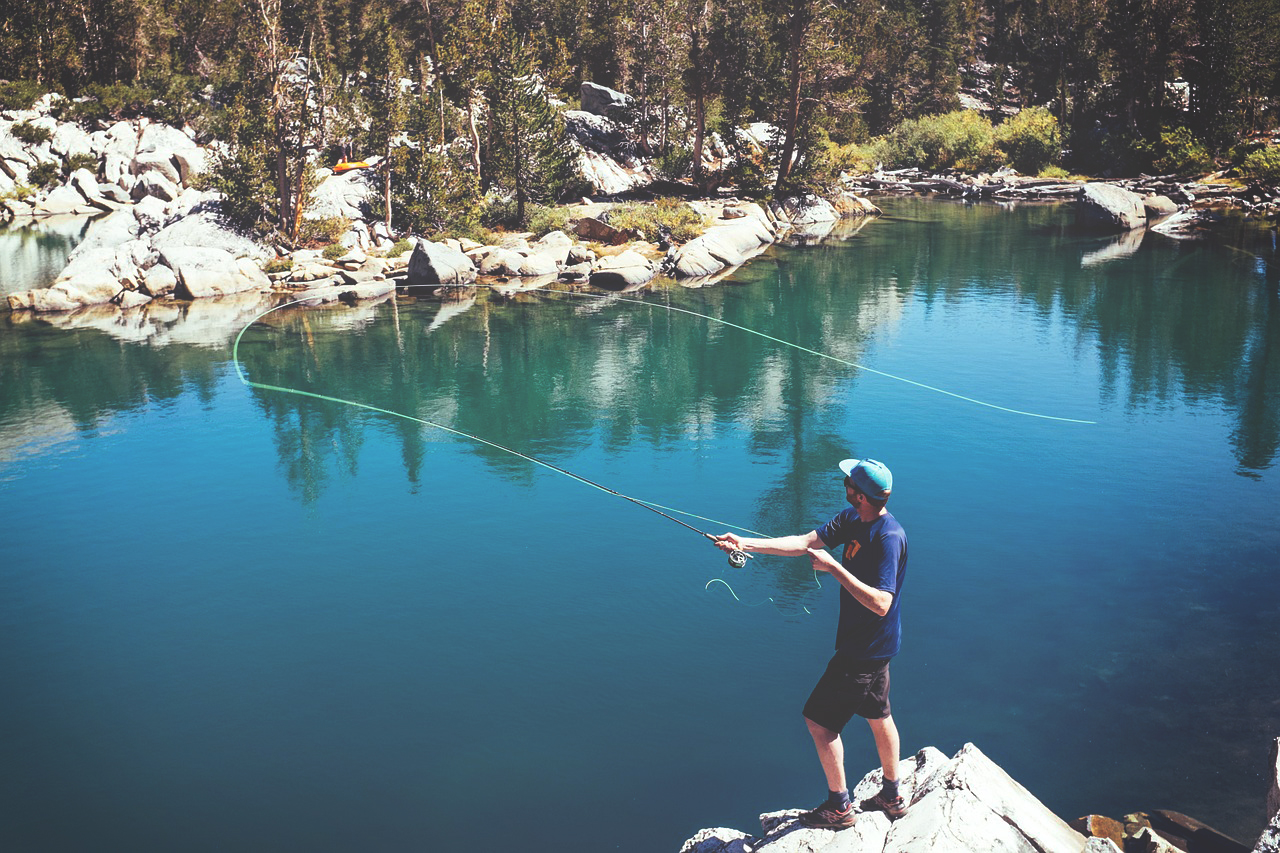 Suggest to find in the script of the holiday spot for the tour or master class. Some hostels offer both at the same time! So, for example, visiting fishing spots, you can feel yourself a real fisherman and get a couple of useful tips.
---
Concert and open air disco
Here the conditions and the format are limited only by your imagination and budget. You can rent a tent and call of musiciansthat will entertain colleagues throughout the evening and you can sit in the pavilion and to organize talent show.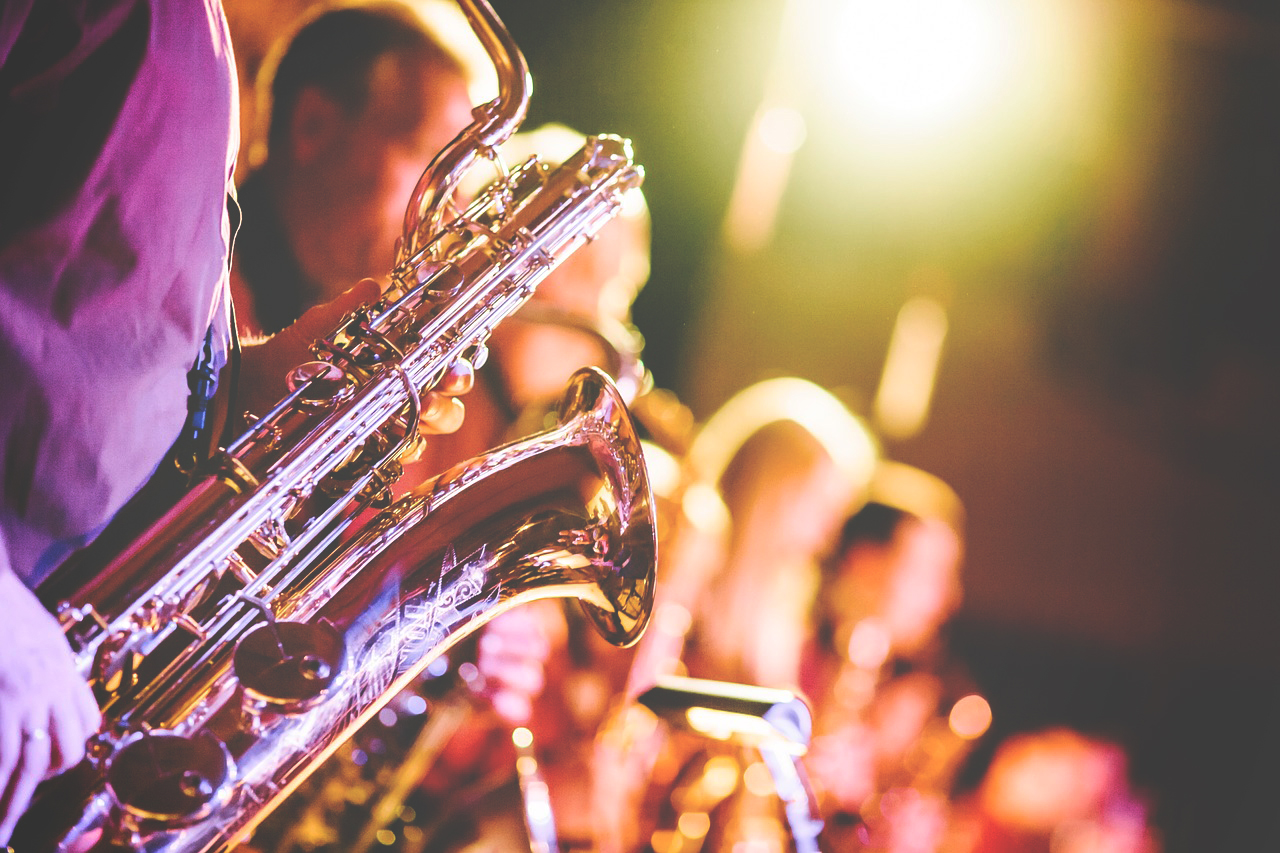 This will allow you to see the people with whom you work, in a new way. Moreover, this option entails good news for the ladies: unlike the picnic, where preferred comfortable clothes are welcome here beautiful outfits - it's time to show itself in all its glory.
---
Ideas for the perfect corporate event can be a great many - should not confine itself to: show imagination and try to make the holiday truly memorable!